Hear from our scholars about their Compass Experience:
Thank you for visiting our Operations page. Our Operations Team is led by Ms. Lisa Fishman, Chief Operations Officer. Operations covers community providers, finance, and IT, supported by our leadership team.
This page shares our operating budget, financial reports, annual audits, attendance reports, and providers information for our Options (Home Study) Learning Program.
If you have questions about our Operations Division, we encourage you to contact us at 855-937-4227.
Community Provider Information

Approved Compass Community Providers List

Pre-Application for Interested Businesses

Community Providers Review Form (for Teachers & LC's only)
Operations Leadership Team
Lisa Fishman | CBO, PHR
Chief Operations Officer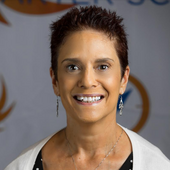 Melissa Alcaraz | CBO
Finance Coordinator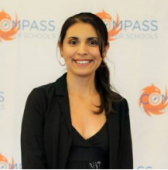 David Brasch
Director of IT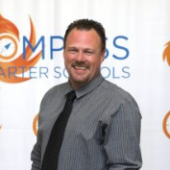 Danielle Gamez | Ed.D.
Director of Operations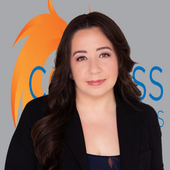 Jeanne Hlebo
Community Providers Manager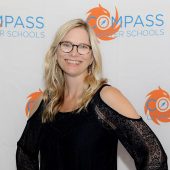 Nicole Sendejaz
Office Manager