Compass Charter Schools AVID Program
EXPERIENCE AVID AT COMPASS!
Compass Charter Schools is among an elite group of schools to offer AVID instructional strategies school-wide and is one of the only Personalized Learning Programs in the country to earn the title of Certified AVID Site for our High School AVID Elective course.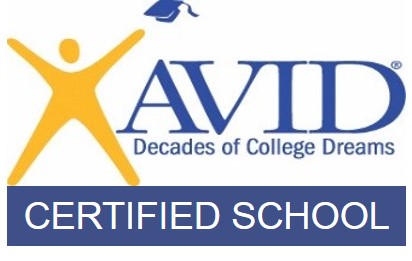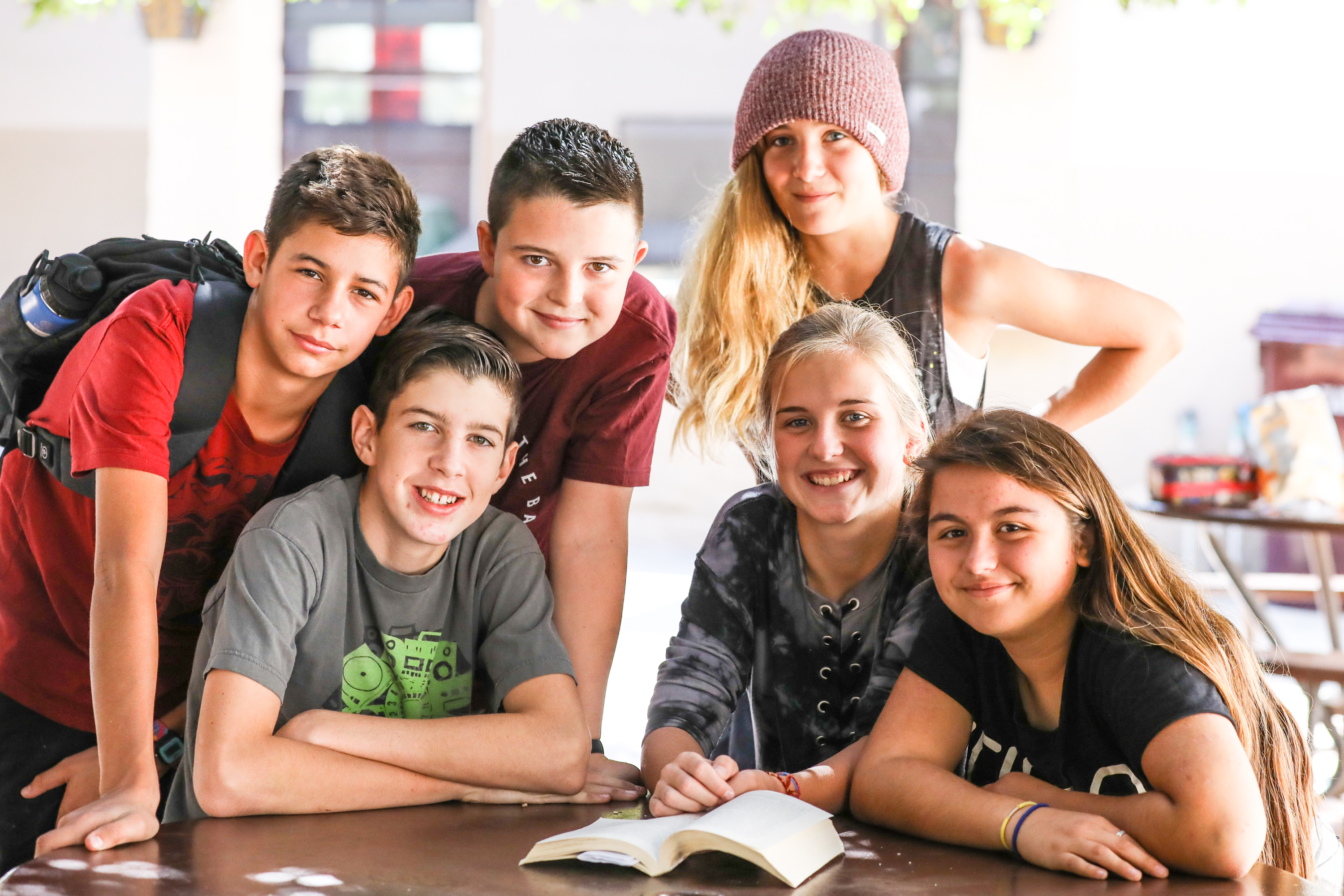 AVID (Advancement Via Individual Determination) is a nationally-recognized college and career readiness program that supports the implementation of teaching and learning strategies to K-12 and higher education scholars.
To accomplish their mission of closing the achievement gap by preparing all scholars for college readiness and success in a global society, the AVID Program provides partner schools professional development, instructional resources, and ongoing support that ensures program effectiveness.
AVID Schoolwide 
Compass has made the commitment to bring AVID to our scholars school-wide regardless of program or grade. CCS teachers routinely implement AVID instructional and engagement strategies to our scholars and learning coaches.
While typically found at brick-and-mortar schools, Compass is proud to be among a select group of personalized learning programs to offer this program. AVID school-wide offers our families an innovative and data-driven academic approach to our personalized learning program.
Enroll Now
EXPERIENCE AVID AT COMPASS!