The Parent Advisory Council serves to provide parent feedback on school policies and procedures at Compass Charter Schools to ensure that they are consistent with its Mission, Vision, and Values.
Members act as a committed group of advisors to the staff and administration, regarding issues that affect the scholars and school of CCS. They provide feedback and insight from the parent's perspective on school process, policies and initiatives to ensure that the needs of parents and their families are included as decisions are made. They also serve as an advisory, not a decision-making body, that makes recommendations, encourages brainstorming and provides opportunities for parent involvement on committees.

Mariecor Agravante | Member

Mariecor Agravante is a stay-at-home Mom.  She has two children who have been attending CCS since their kindergarten years.

Therese Nordstrom Christopher | Member

I grew up in a small town in Sweden, where I went to school and learned several different languages. I have worked in the restaurant business, as well as with the local tourist board in my home town. I wanted to explore the world, and did so by traveling to Spain, England, and eventually coming to California in my early twenties, where I met my husband. We have a daughter who has been attending CCS for the past 2 1/2 years, and we are very exited to be involved with the development of the school. I currently work as an administrator/human resource manager at a local art gallery in Southern California and our family lives in Corona del Mar, CA.

Tony Christopher | Member

Tony grew up in Southern California as a surfer and self taught musician. He traveled Europe extensively in his early 20's, and worked in video production before joining the video game industry, where he worked several years before starting his own business as a computer consultant and technologist. He has a daughter in 10th grade and has enjoyed seeing CCS grow and develop for the last four years. He wishes to continue contributing to its ongoing positive and creative development.

Joy Elizabeth Sterling Effie | Member
After serving in the U.S. Marine Corps within Food Services, I attended the University of San Diego becoming a certified Paralegal. I later worked as a Private Duty CNA Hospice Nurse, Funeral Director, and Skilled Nursing Admissions Coordinator. I transitioned into sales where I managed 3 retail stores. I raised my oldest son as a single parent, who graduated with a degree in Biblical Studies and later returned to college becoming an Exotic Animal Trainer & Educator. After having two children in my 40's, I regularly volunteered in their elementary school classrooms, at Church, as a Cub Scout Den Leader, and as a Girl Scout Troop Leader. Upon the children pursuing acting, I began managing their careers finding it necessary for them to homeschool. We have been with CCS for four years.

Galit Gordon | Member

I have been a Learning Coach for my daughter for 7 years, the past three at CCS, and love every minute of it, even the challenging moments. I graduated from the University of Phoenix with a Bachelors of Science in Computers and a Masters of Science in Computers with a specialty in eBusiness. I am an Army veteran of six years, have lived in Australia, Israel, Germany, US Virgin Islands, Maryland, Washington, DC, Raleigh, NC, San Francisco and currently in beautiful Carlsbad, California. My son (who just graduated Kuma Sum Laude with a degree in Computer Programming) and I have created a video game news website close to five years ago and have over 24,000 followers. I am very excited about being on the Parents Advisory Council because I strongly believe that it we, the Learning Coaches, who truly understand what makes our children grow and thrive as online learners and we have a wealth of knowledge and advice to share with the learning community.

Samantha Herrod | Member
I have been a proud parent of a scholar at CCS, for the past 3 years. I received two BFA's in Illustration from the University of San Francisco and The College of the Arts (CCA) in San Francisco. I am a Los Angeles native who has several occupations, along with being a home educator, I also teach painting classes and work in the Marketing and Customer Service field.

Lisa Hunter | Member
Bio coming soon!

Shelby MacLeish | Member
I have four scholars at CCS in grades kindergarten through fifth. This is our second year with compass and forth year homeschooling. We love being part of the Compass family!   I live with my family in the high desert of California at Deep Springs College where I am the garden manager.  At Deep Springs I split my time between home educating and the garden.  I see this as the perfect opportunity to excite Deep Springs students about sustainability, gardening and science while still getting to bring the kids to work. Many a science experiment and ecology investigation happen in our garden space.  Prior to having kids, I worked in the field of environmental and placed based education.  I am passionate about connecting people with the food they eat and and promoting learning that is rooted in ones own place.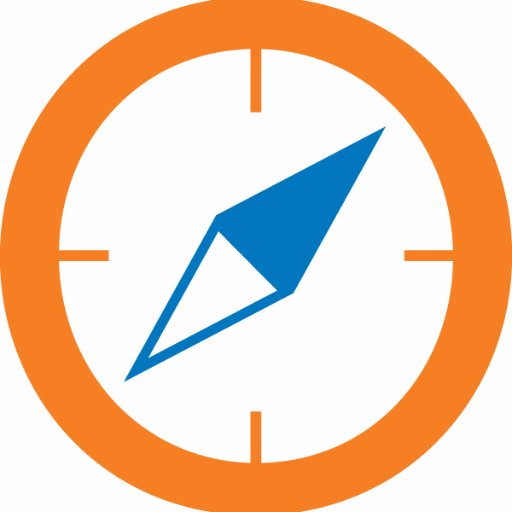 Esmeralda Rivera | Member
Bio Coming soon!

Lisa Robotham | Council Chair
Lisa has four (4) kids. Two (2) are grown and college graduates and two (2) are attending CCS. She has been on numerous athletic boards and has worked six (6) years at elementary brick and mortar schools. She was a Dance Teacher early in life for 10 years and that is where she developed her desire to work with children and parents. She also worked in the home mortgage industry for over 10 years and had various jobs in the manufacturing industry. She finally finished her education in 2009, earning her much-desired associates degree by taking classes online at Ashford University. She sells Avon products and lives in Palmdale, CA.

Leah Smith | Member
SoCal native mother of five, a party wherever they go.  Six years of Idaho snow was fun for skiing, but not for driving, so she is enjoying the beaches once again. Accidental home educator with one graduate and one on the way. Creative, craftsy and keeps plants alive most of the time.  When she's being serious you can find her helping her husband in Real Estate and Mortgage.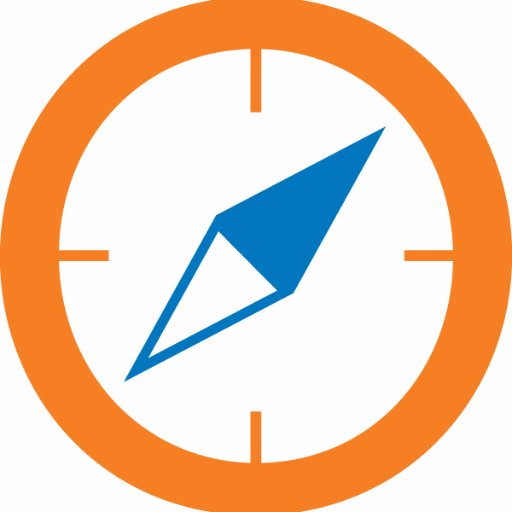 Roann Vanderwath | Member
Bio Coming Soon!
If you are interested in serving on the Parent Advisory Council, please contact J.J. Lewis, Superintendent & CEO, to learn how to get involved.