In today's world, technology continues to influence instructional options for scholars and families.
As Compass Charter Schools is a virtual school, we provide support services in an online environment for scholars with IEPs.
For scholars in need of Specialized Academic Instruction (SAI), CCS Special Education Instructors provide these services in a virtual online format. IEP services for Speech, Occupational Therapy, Physical Therapy, and Psychological Services are provided by specialized contractors sent by CCS to provide assessment and therapy services. Many of our contractors provide services in an online format as well.
Unless it is deemed an appropriate instructional setting, scholars with IEPs cannot participate in an independent study placement. The California Department of Education provides explicit rules regarding the admission of scholars with IEPs into an independent study program:
Special education scholars may not participate in independent study unless it is specified as an instructional method in their individualized education program (IEP). EC Section 51745(c)
Independent study charter schools must enroll all learners who meet the enrollment requirements set in their charter.
For a learner who has an IEP and wants to participate in independent study, a determination as to whether independent study is appropriate must be made within thirty days and written into the IEP.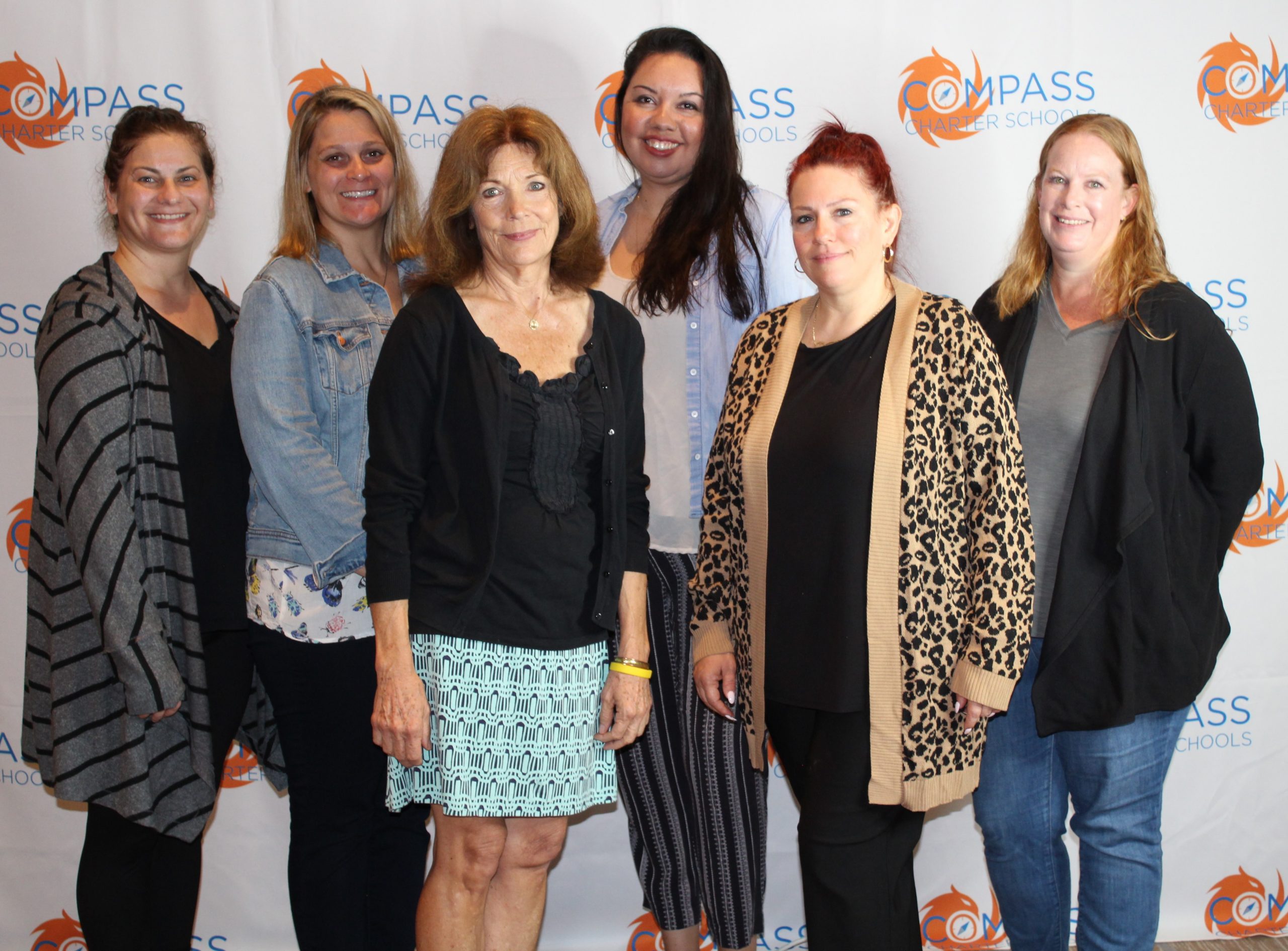 Compass is a proud member of the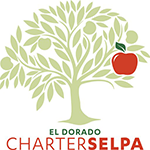 The El Dorado Charter SELPA strives to provide parents with relevant resources that may help navigate the special education process. Additionally, we encourage parents to advocate on behalf of their child, and for the improvement of special education statewide.