Hear from our scholars about their Compass Experience:
Thank you for visiting our Community Providers web page. Our Community Providers Team is led by Jeanne Hlebo, our Community Providers Manager, and consists of several other amazing team members. The Community Providers Department supports our Options (Home school) Learning Program through reviewing, approving, and supporting material and service providers which support our scholars.
This page shares our approved Community Providers list, pre-application form, as well as a review form of our providers by our learning coaches and staff.
If you have questions for our Community Provider Department, we encourage you to contact us at 855-937-4227.
Community Provider Information

Approved Compass Community Providers List

Pre-Application for Interested Businesses

Community Providers Review Form (for parents and teachers only)
Jeanne Hlebo
Community Providers Manager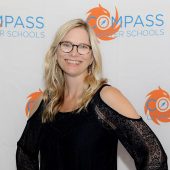 Linh Haas
Community Provider Coordinator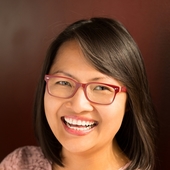 Donnell Tyler | CBO
Community Provider Coordinator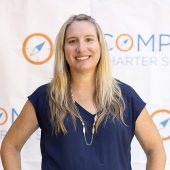 Brittany Simi
Community Provider Liaison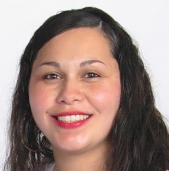 Kimberly Constanza
Community Provider Liaison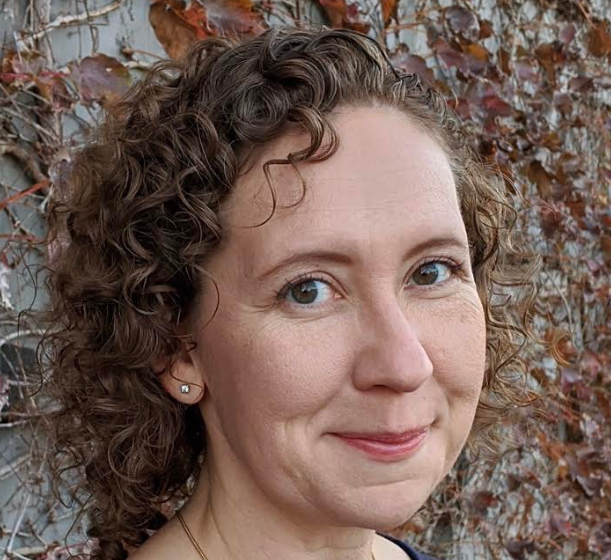 Karina Barbosa
Community Provider Liaison