Hear from our scholars about their Compass Experience:
Thank you for visiting our Community Providers web page. Our Community Providers Team is led by Jeanne Hlebo and consists of several other amazing team members all pictured below. Our approved Community Providers offer services and materials for our scholars in the  Options (Home school) Learning Program. Below you will find links to our pre-application (Request Form), our Approved Provider's List, a map that shows where our providers are located, and a Provider Review Form.
If you have questions for our Community Provider Team, please reach out to us! Our phone number is 855-937-4227 (option 4). Someone from our Community Providers Team will do our best to call you back within 2-3 business days. For a faster response, please email us! We will do our best to return your email within 48 hours.
Approved Providers:  providers@compasscharters.org
Interested Providers: newproviders@compasscharters.org
Community Provider Information

Approved Compass Community Providers List

Pre-Application for Interested Businesses

Community Providers Review Form (for Teachers and LC's only)

Jeanne Hlebo
Director of Community Providers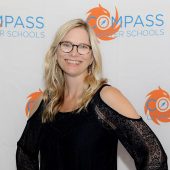 Linh Haas
Community Provider Coordinator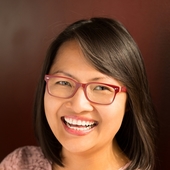 Donnell Tyler
Community Provider Coordinator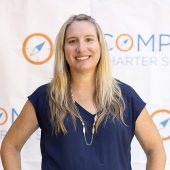 Brittany Simi
Community Provider Liaison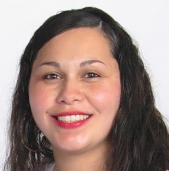 Shirley Trivino
Community Provider Liaison