Compass Charter Schools is one of California's leading WASC-accredited virtual charter schools of choice.
Families from across the state choose us for the 21st century online and home study learning options provided through our cutting-edge curriculum. Success in balancing the development of the whole child is central to our mission and to leading and serving the parents and scholars of California.
Scholars choosing to take an alternative path also thrive in our balanced learning environment, which builds a wide variety of skills critical to their future success. Our scholars thrive on the expectation of maximizing their potential in our academic programs.
​
We trust you will visit us online for an information session or an event near you and witness the importance we place on the intellectual, physical and emotional balance our learning community achieves daily, and in doing so, how your children will benefit from joining us.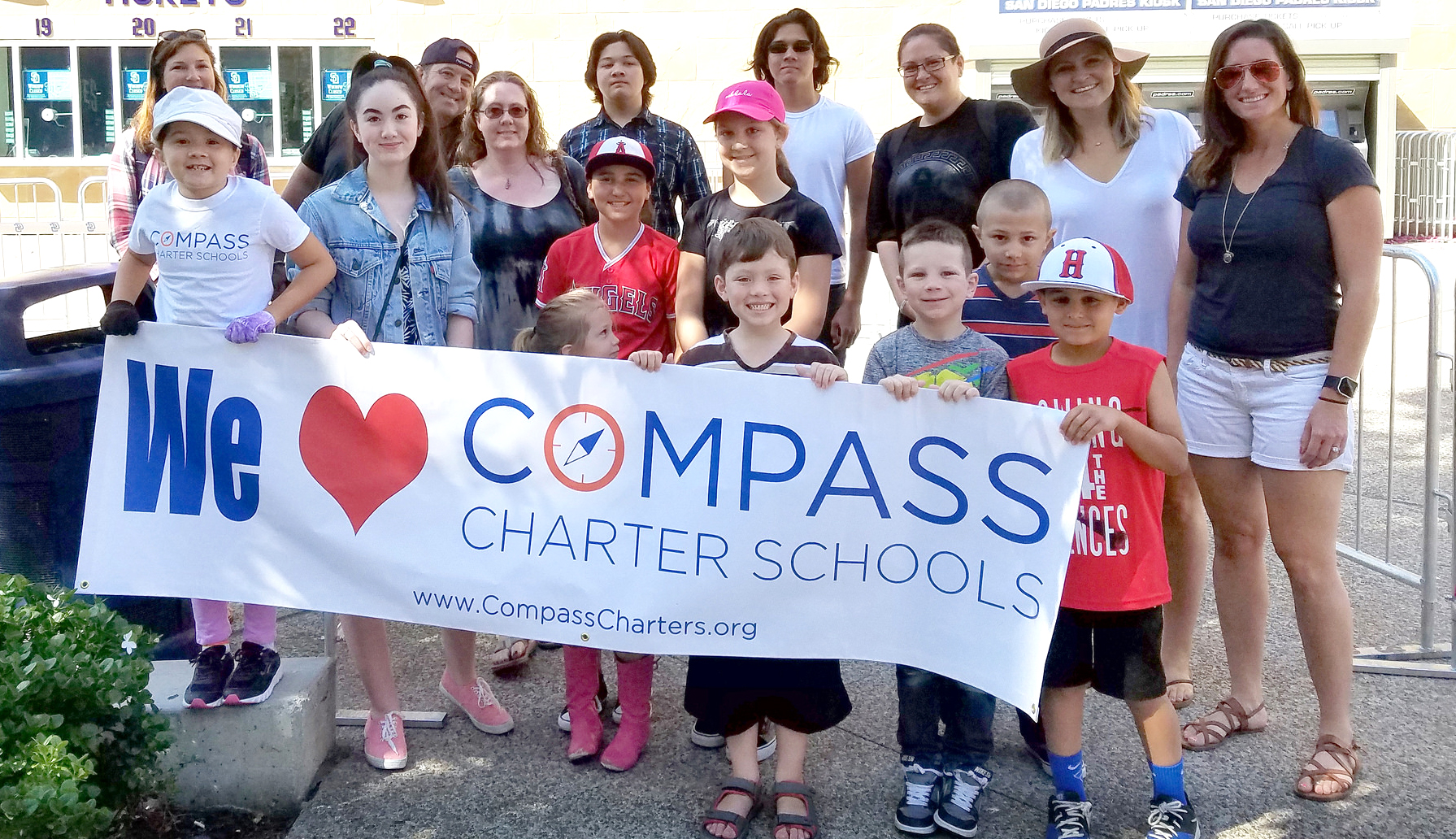 The academic abilities of our diverse scholar body vary, however, all scholars are committed to reaching their full potential.