Our school counselors are vital members of the educational team.
They support all scholars in the areas of academic achievement, personal social development, and college and career readiness. Our program ensures equitable access to opportunities and curriculum for all scholars to participate fully in the educational process. Counselors focus their skills on providing their services to scholars and learning coaches in the following ways:
Individual Scholar Planning that consists of support to help scholars establish personal goals and develop future plans through academic planning and appropriate course selection.
Responsive Services that meets the immediate needs and concerns of our scholars.
Counseling Curriculum that provides scholars the knowledge and skills appropriate for their developmental level and addresses the needs of the school community.
College & Career Readiness that provides post-secondary planning, exploration, college admission and financial aid support.
Counseling Services.
We believe in Opportunity for Every Scholar.
We believe that scholars have a right to a credentialed school counselor who will participate in a comprehensive school counseling program designed to address academic, social/emotional and college/career needs.
We believe that learning requires the active participation, mutual respect, and individual accountability of scholars, learning coaches, faculty, administration and community stakeholders.
We believe that to be an effective school counseling program we must adhere to the American School Counselor Association (ASCA) ethical guidelines and standards.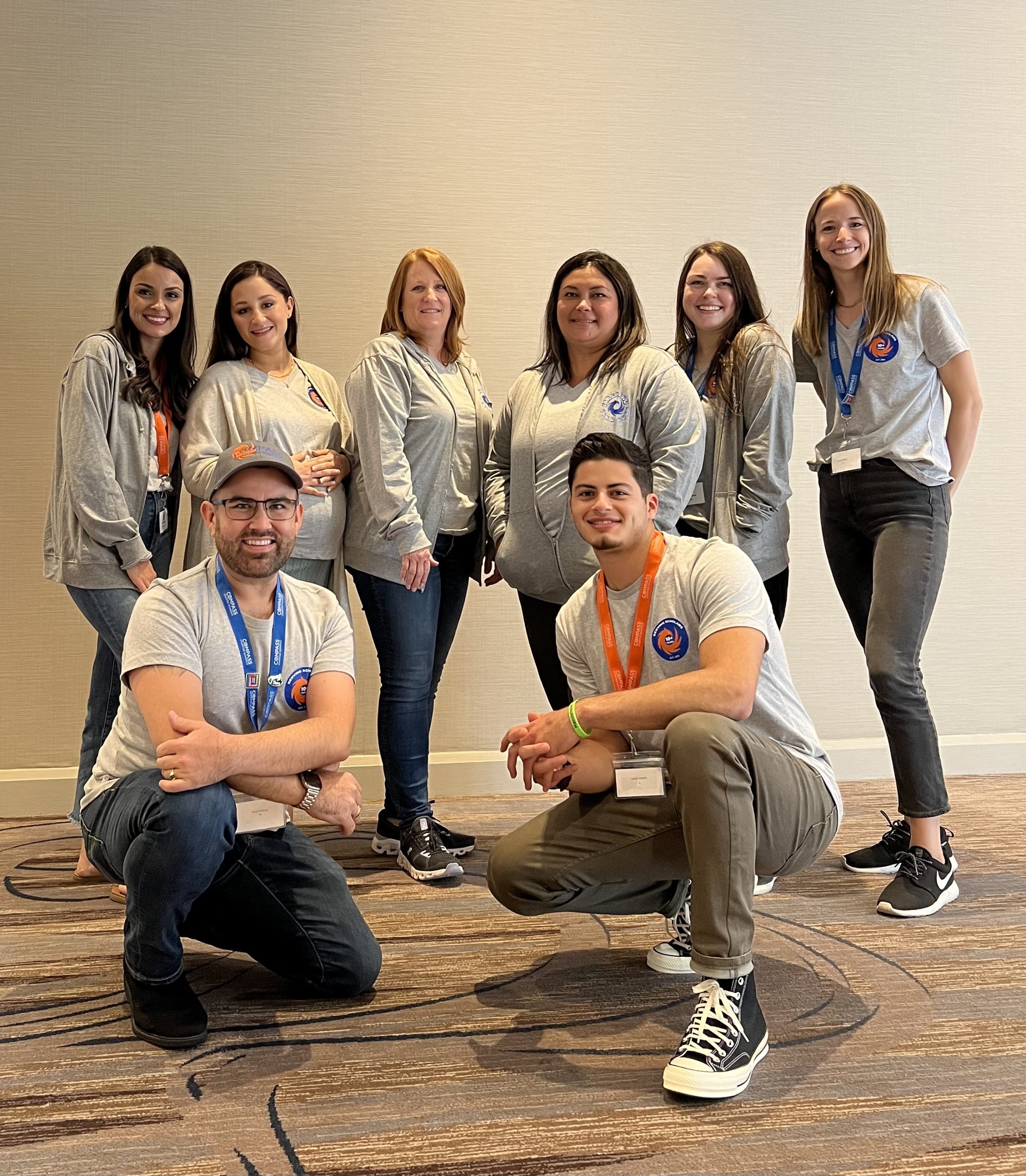 Mission
The mission of the Compass Charter Schools Counseling Department is to provide a comprehensive school counseling program that will empower all scholars to reach their fullest potential through advocacy and to promote success through a focus on  academic, social/emotional and career development, one scholar at a time.
Vision
We are committed to proactive collaboration with scholars to provide equitable school counseling services that promote academic success, personal growth and career exploration in a virtual learning environment.
Here is a link to some helpful community resources.