Enrollment is as easy as 1-2-3.
We are excited you have chosen Compass Charter Schools as an educational option for your scholar. Our 2019 – 2020 school year is almost here and enrollment is still open. Click Enroll Now below and follow the 3 easy steps to get started.
Compass Charter Schools is a free public charter school with year-round admissions for scholars in grades TK-12.
LEARN MORE
ENROLL NOW
We currently serve the following counties throughout California: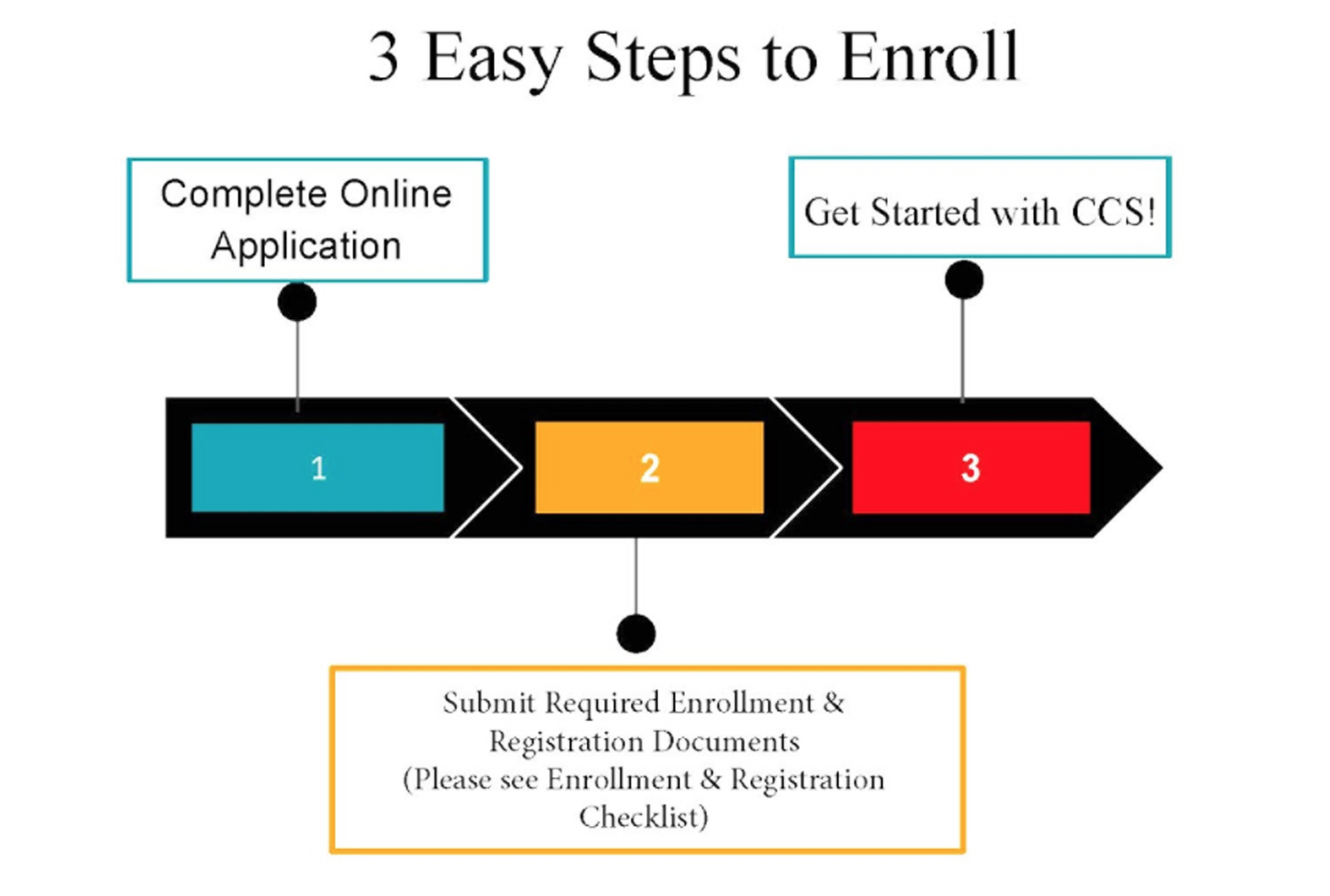 Compass Charter Schools is a network of California public schools. We admit all scholars who wish to attend. We are nonsectarian, do not discriminate, and do not charge tuition. The questions on our Online Application allow Compass Charter Schools to properly support each incoming scholar. The answers to these questions have no effect on admissions or enrollment decisions. By submitting the application, you are guaranteeing your child the opportunity to attend Compass Charter Schools.
CCS admits scholars and conducts all educational programs, activities, and employment practices without discrimination on the basis of sex, race, religion, national origin, ancestry, creed, sexual orientation, disability, or any other legally protected classification.