Thank you for visiting our Information Technology webpage. Our Information Technology Team supports our scholars and staff with any and all technology related issues, questions, and concerns.
This page shares our IT-related forms for loaner computers, and the link to our Help Desk to submit a ticket if you are experiencing technology issues.
If you have questions about our Information Technology Department, we encourage you to contact us at 855-937-4227.
Information Technology Team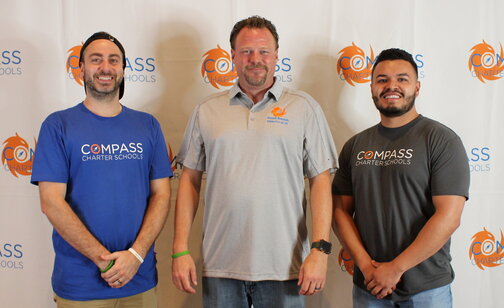 David Brasch
Director of Information Technology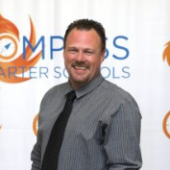 Miguel Aguilar
Systems Administrator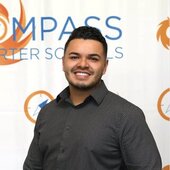 Marco Mattaliano
IT Technician