Hear from our scholars about their Compass Experience:
Academic Services Leadership Team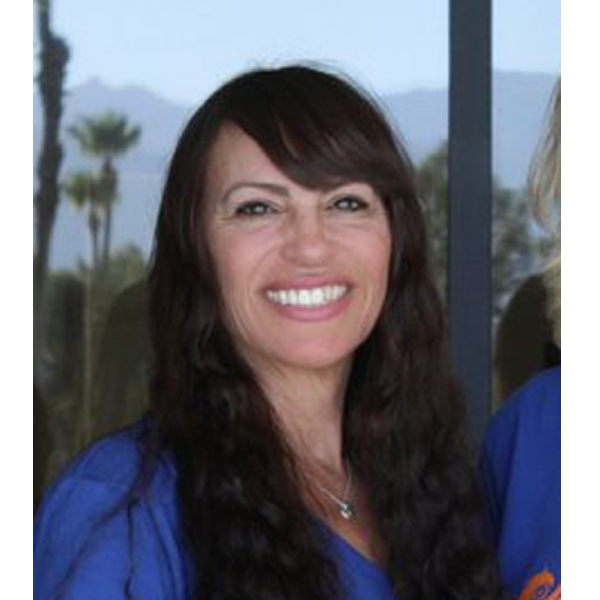 Aviva Ebner, Ph.D.
Assistant Superintendent & Chief Academic Officer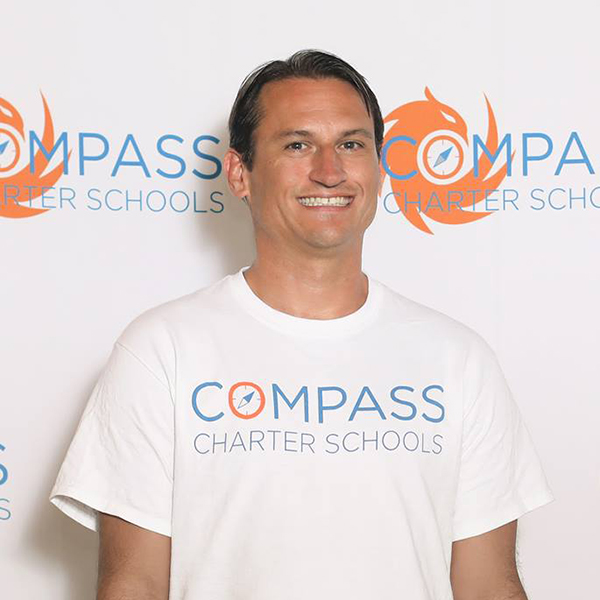 Jason Bee, M.Ed
CCS of Yolo Principal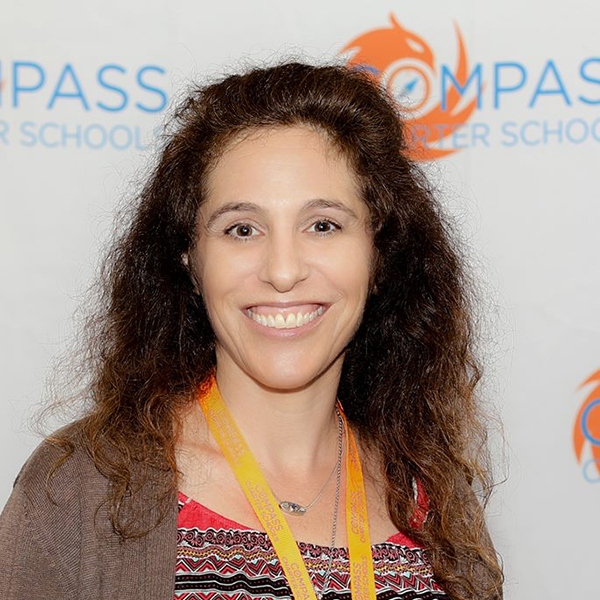 Gabi Golan, M.Ed.
Director of Special Education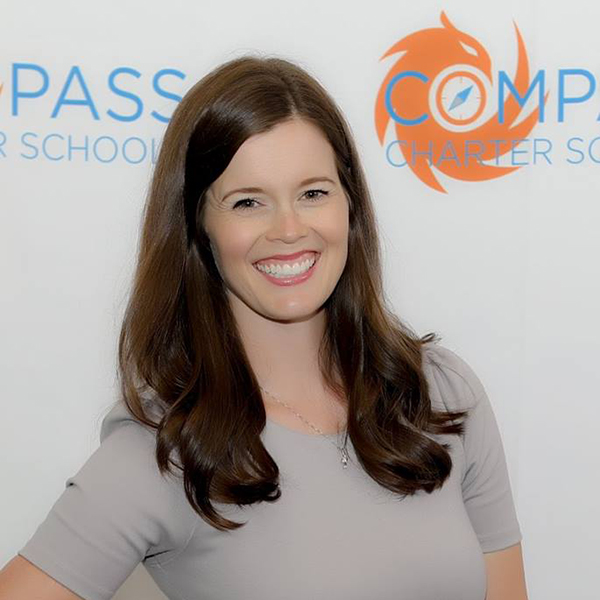 Rebecca MacAlpine
Director of Engagement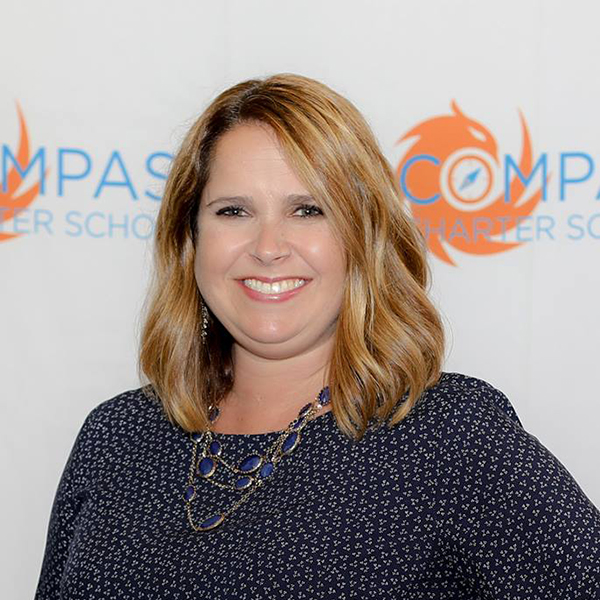 Erin Smith
Director of Curriculum & Instruction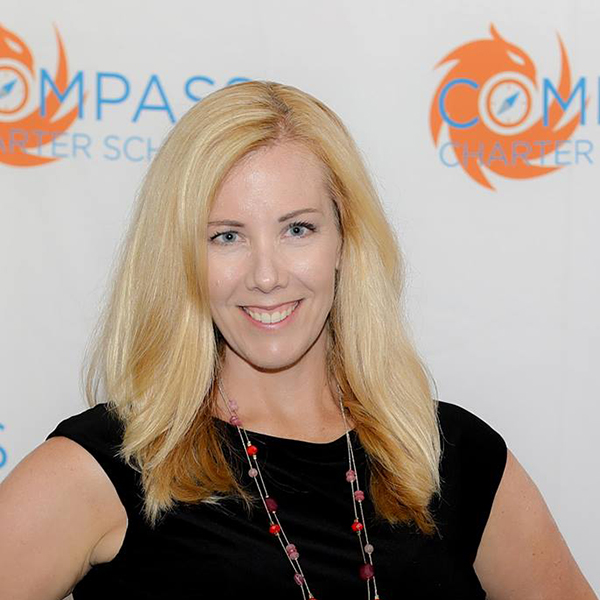 Janae Smith, M.A.
CCS of Los Angeles Principal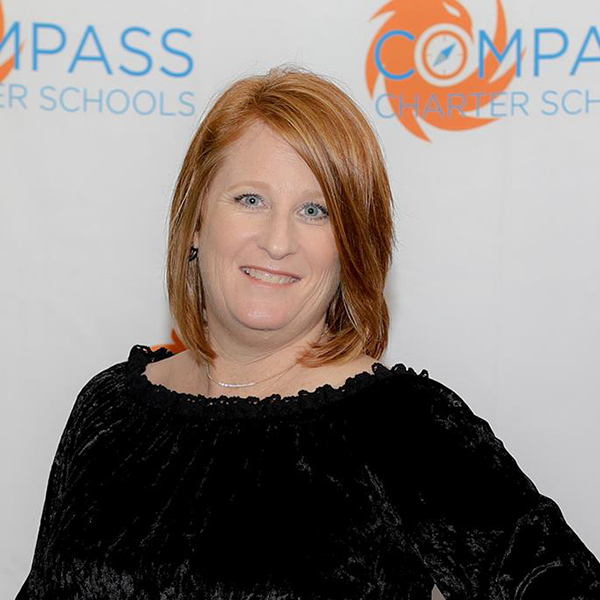 Debra Stephan, M.S., PPS
Director of Counseling Services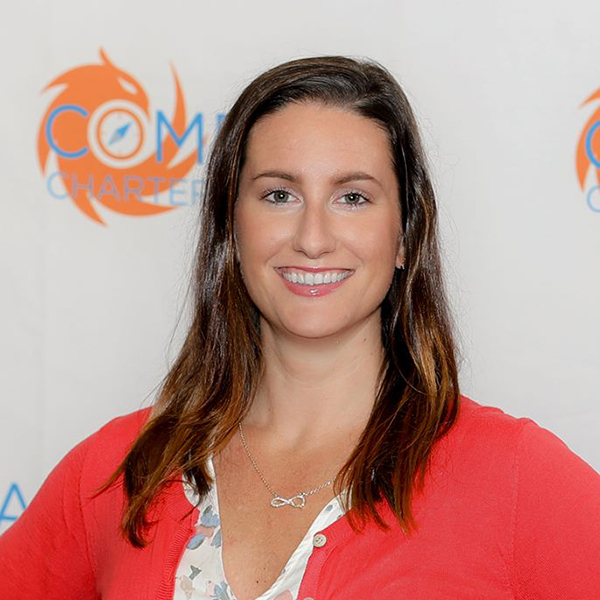 Kasey Wingate, M.A.
CCS of San Diego Principal