Follow Us on Social Media to See the #CompassExperience in Action!
How Will You Personalize Your Education?
Every child is unique, and that's why you deserve choices in your scholar's education. With our different programs,
families have the ability to tailor their education to what works best for them.
Online Learning Program
With this program, scholars enjoy a quality education from the comfort of their home or anywhere with a computer and internet connection. Our K–12 grade online education is coupled with an engaging curriculum and caring, dedicated supervising teachers who conduct live online classes and provide personalized support whenever needed.
Learn More
Options Learning Program
For learning coaches (parents or legal guardians) wanting full involvement in their child's education, the Options Program is available for TK–12th grade scholars. Through this program, you'll select curriculum and primary instruction with the support of a credentialed educational facilitator and instructional funds.
Learn More
Inspiring and developing innovative, creative, self-directed learners, one scholar at a time.
Compass Charter Schools (Compass) is committed to providing a safe, family-centered alternative to the traditional brick-and-mortar school. Compass is an ideal solution for all type of scholars: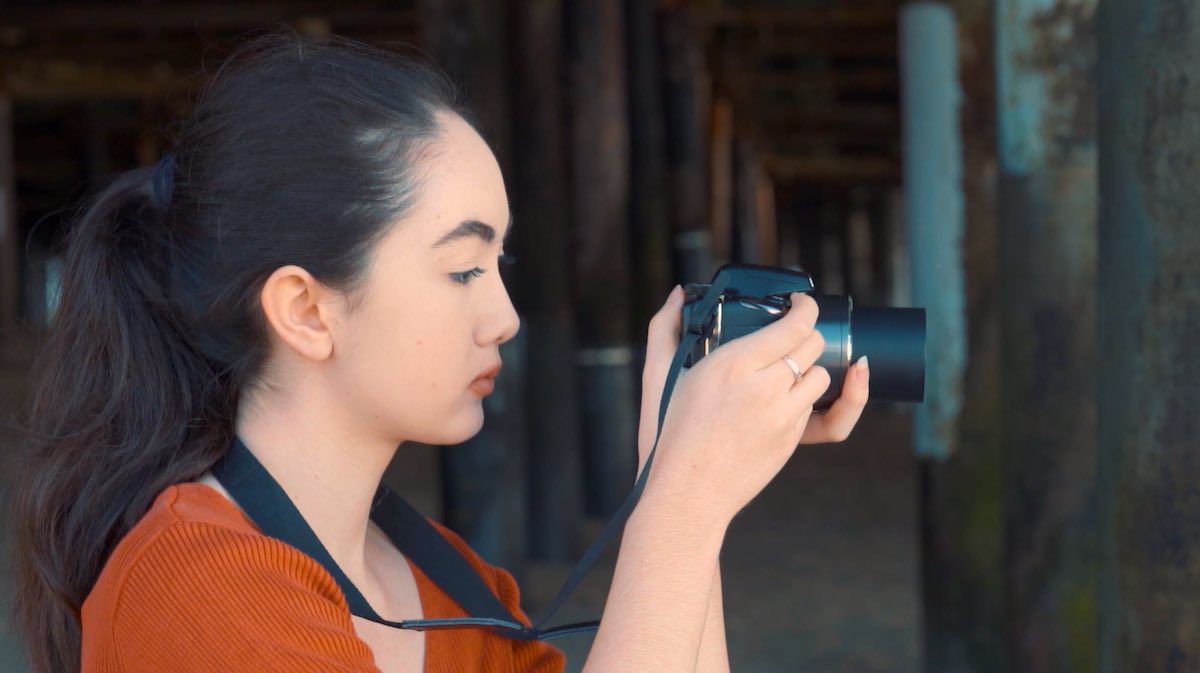 Meeting the teachers and staff and made us feel so much more connected, especially when we were back home behind the computer screen. We have been to museums in San Diego, beach clean up, the Carlsbad Flower Fields, science workshops, the Long Beach Aquarium, and we are looking forward to extracting DNA from strawberries this week with Mrs. Wood in Lake Elsinore, as well as learning about Meteorology and Stem Learning while enjoying a baseball game in San Diego in May.

Therese C.

Learning Coach
I really loved this program and saw so much progress in Liz. She wouldn't have been able to excel in math if it wasn't for CCS. Thank you so much for all your hard work!

Lea R.

Learning Coach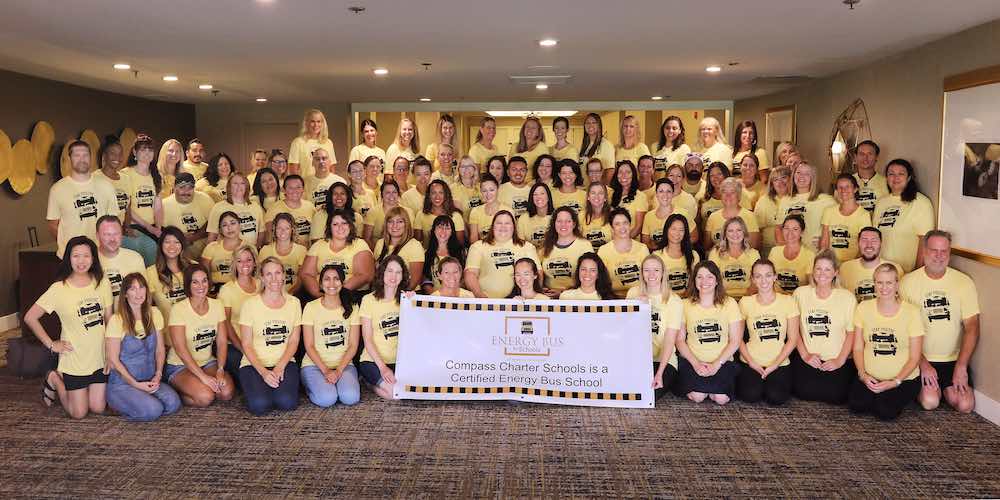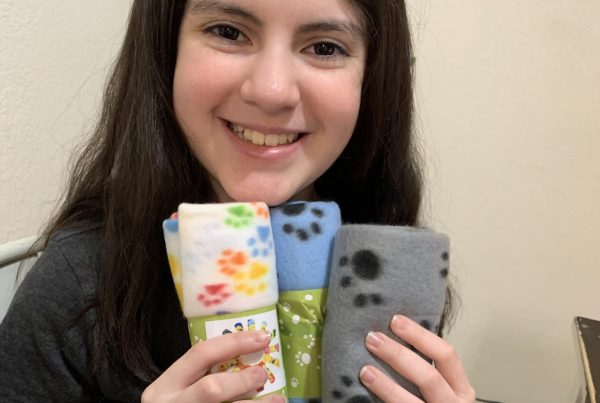 Scholar engagement is essential in any school, at every grade level. Providing a diverse, inclusive, and engaging learning environment for grades TK-12 is part of The Gold Standard of Personalized…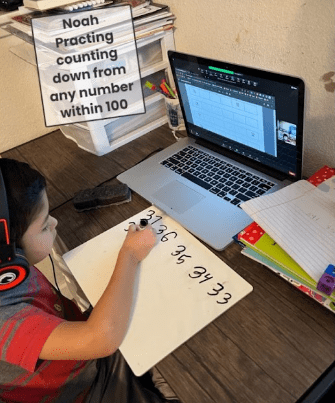 At Compass Charter Schools (Compass), we take pride in our scholars' remarkable achievements in our Online Learning and Options (Home Study) Programs. If you are looking for a tuition-free public…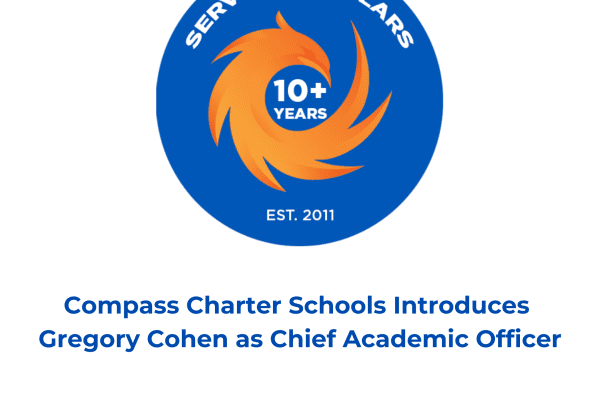 FOR IMMEDIATE RELEASE: August 10, 2023 CONTACT: Kimberly Aguilar, (805) 341-4689 Compass Charter Schools (Compass) welcomes Chief Academic Officer Greg Cohen. Greg has been serving scholars and teachers for over 25…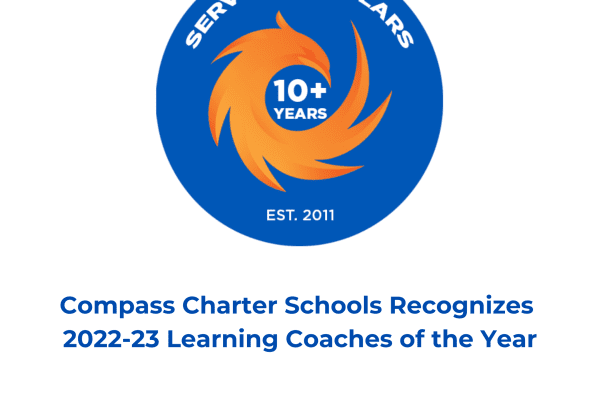 FOR IMMEDIATE RELEASE: July 24, 2022 CONTACT: Kimberly Aguilar, (805) 341-4689 Thousand Oaks, CA – Compass Charter Schools (Compass) announces our 2021-22 Learning Coaches of the Year. At Compass, parents…