Every year, the United States observes Black History Month in February. It is a special time reserved for celebrating the histories and contributions of African American citizens. In 1926, historian Carter G. Woodson and minister Jesse E. Moorland launched the first national Negro History Week, which was then expanded to a month-long observance in 1976 by President Gerald Ford.
African Americans have influenced American culture in several ways including music from famous musicians like Louis Armstrong, Aretha Franklin, Michael Jackson and many more. They've also had significant impacts on popular dances like the Jitterbug and the Charleston along with influences on American art, food and fashion.
Compass Charter Schools (CCS) proudly serves scholars of African descent. This month we are recognizing Black History Month by sharing different ways that parents can celebrate the observance with their scholars.
Music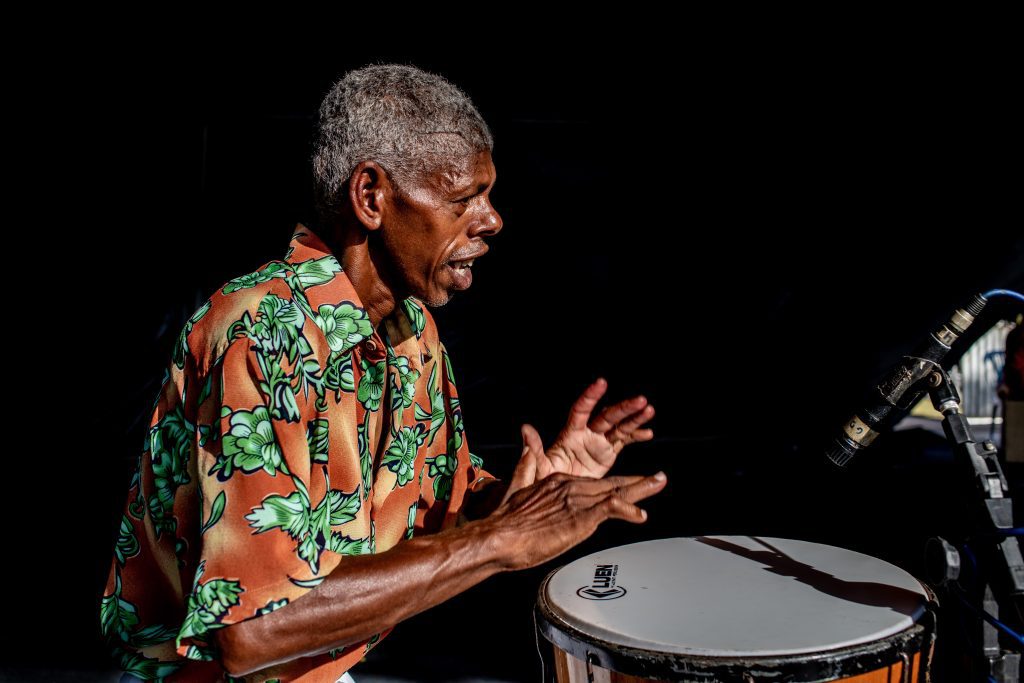 Music is an important part of African American culture and has led American music trends for generations. Historically, music created by African Americans was used to celebrate special occasions, to tell stories of hardship and to celebrate life. Africans brought as slaves to America in the 17th and 18th centuries created and sang hymns to communicate and to express their struggles and feelings of hope. As time evolved, African Americans took a leading role in the creation of jazz, the blues, pop, hip hop and several other categories that still influence music trends today.
We encourage scholars and their parents to celebrate by listening to music created by African American artists in a variety of music categories. Scholars and their families can work together to learn about famous African American music artists like Ray Charles, James Brown, Diana Ross, Michael Jackson, Tina Turner, Prince and many others. Lastly, one of the most exciting ways to celebrate music created by African Americans is by creating your own music using instruments like the saxophone, piano, guitar, or the banjo, which all played an important role in music created by African Americans.
Food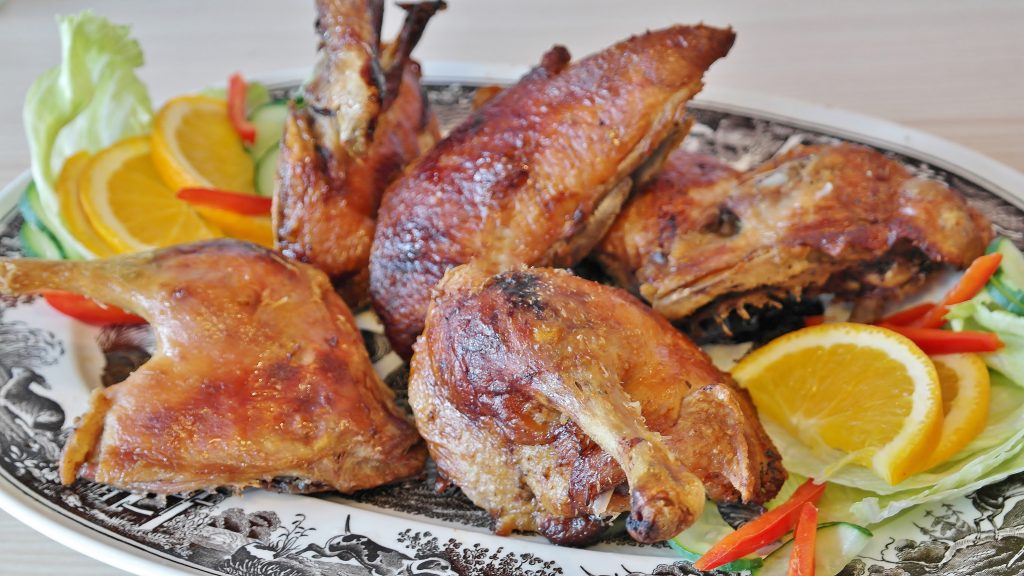 Food is an important part of African American culture. In many African American families, food is used to express love and support for others. Food is often used to bring families and friends together for special occasions or just everyday meals. Scholars and their families can celebrate Black History Month by learning about key dishes created by African Americans, commonly referred to as Soul Food. Cooking with scholars is a great way to help them learn about African American history and culture. Consider taking the time to research popular Soul Food dishes and then create them at home. The time spent cooking can also be used to introduce children to new ingredients, flavors, tastes and smells. During the cooking process, they can also practice math and science as they measure and mix ingredients!
Dance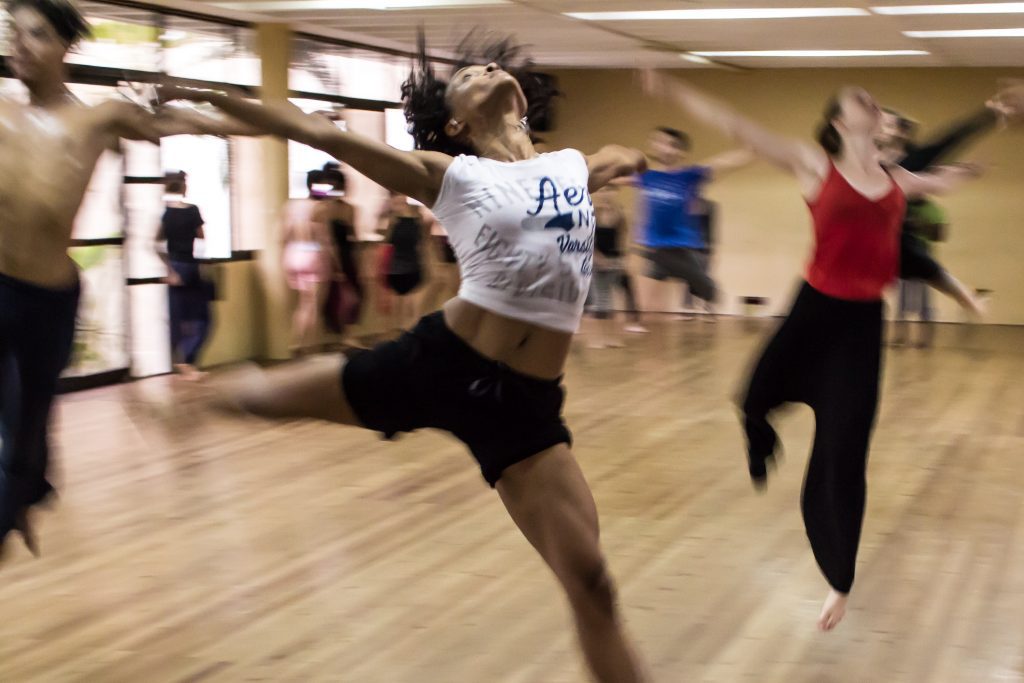 African Americans are noted for their historic influences on dance trends in America. They culture often uses dancing as a way to celebrate, express joy and create a strong sense of unity. During Black History month families can spend time learning popular dances created by African American performers like the Jitterbug created by Cab Calloway in 1934 or the Charleston created by James P. Johnson in the early 1920s. There are so many other dance trends created by African Americans that families can enjoy learning. Dancing is also a create form of physical activity to help get children up and moving!   
Reading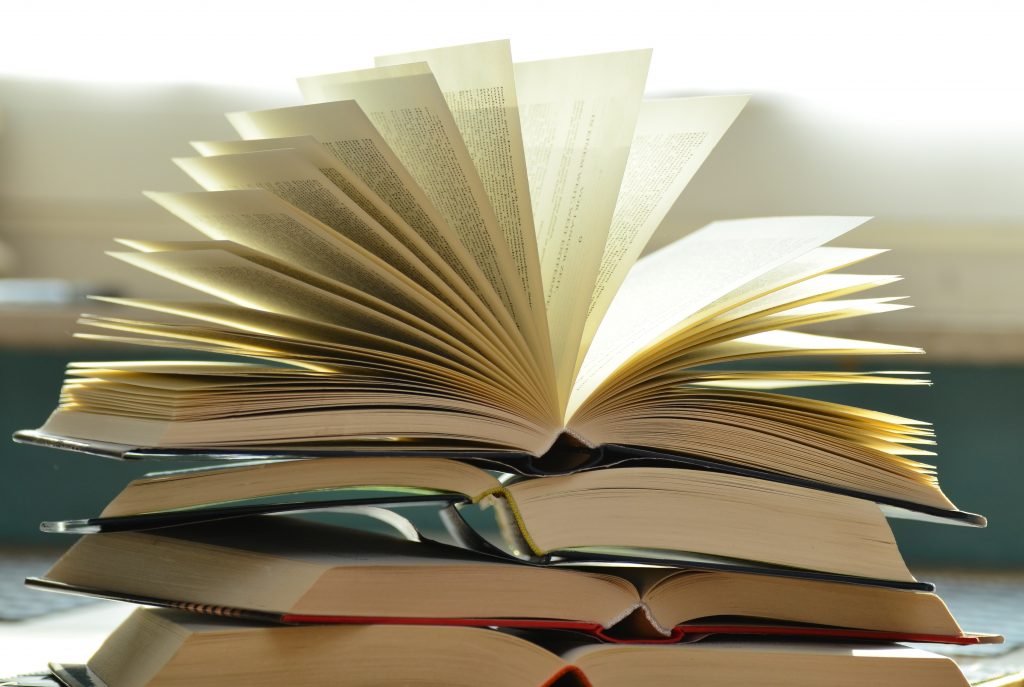 As we previously mentioned, it's important for parents to take the time to read aloud with their children. Well-written stories about diverse people are a wonderful way to help children learn about other cultures and develop acceptance for diversity. During Black History Month we encourage our parents to read books with their children that were written by African American authors or tell stories about African American culture.
There are countless books available that parents can read with their children to celebrate the history of African Americans. While reading these books with scholars, consider occasionally stopping to ask them questions to guide their learning.
Compass Charter Schools (CCS) is proud to support a community of African American scholars, parents and staff. We encourage all scholars to share their cultures with our staff and with each other. Our staff is passionate about helping scholars and their families learn about a wide variety of cultures to help them build love and acceptance for diversity.
_______________________________________________________________________________________________
Compass Charter Schools (CCS) is a WASC-accredited virtual charter school that serves families throughout California. Interested in learning more about CCS' flexible academic programs? Visit our website, or contact our enrollment team at enrollment@compasscharters.org or (877) 506-8631.