Now Enrolling for Summer & Fall 2019 – Summer Classes Start 

July 1; Fall Classes Start September 3

!
How Will You Personalize Your Education?
Every child is unique, and that's why you deserve choices in your scholar's education. With our different programs,
families have the ability to tailor their education to what works best for them.
Tuition-Free Public Charter Education
Online, Homeschool, and Project-Based Programs
WASC Accredited & NCAA Approved
Berkeley, Los Angeles, San Diego, Yolo & Surrounding Areas
Inspiring and developing innovative, creative, self-directed learners, one scholar at a time.
Compass Charter Schools is committed to providing a safe, family-centered alternative to the traditional brick-and-mortar school. Compass is an ideal solution for all type of scholars: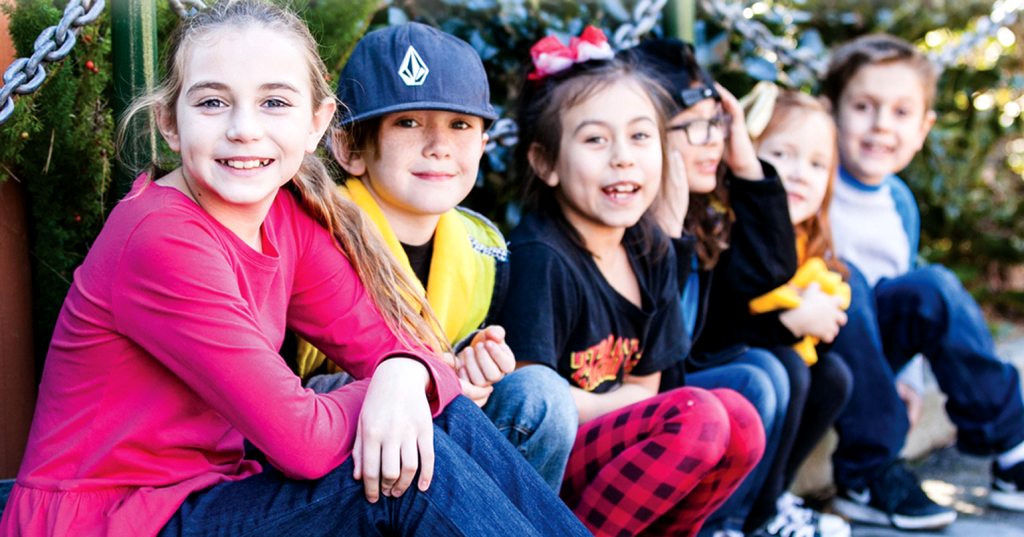 Meeting the teachers and staff and made us feel so much more connected, especially when we were back home behind the computer screen. We have been to museums in San Diego, beach clean up, the Carlsbad Flower Fields, science workshops, the Long Beach Aquarium, and we are looking forward to extracting DNA from strawberries this week with Mrs. Wood in Lake Elsinore, as well as learning about Meteorology and Stem Learning while enjoying a baseball game in San Diego in May.

Therese C.

Learning Coach
I really loved this program and saw so much progress in Liz. She wouldn't have been able to excel in math if it wasn't for CCS. Thank you so much for all your hard work!

Lea R.

Learning Coach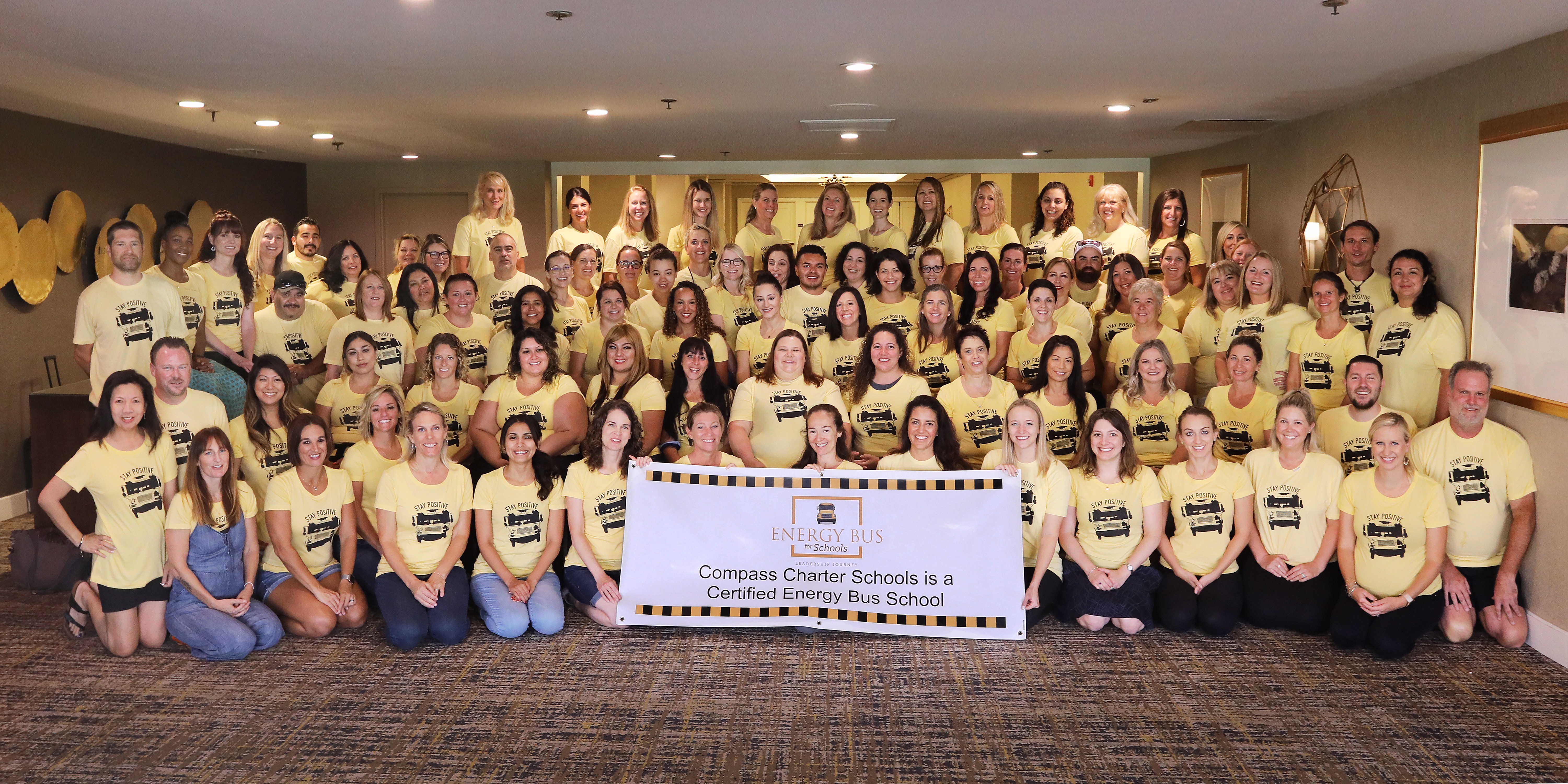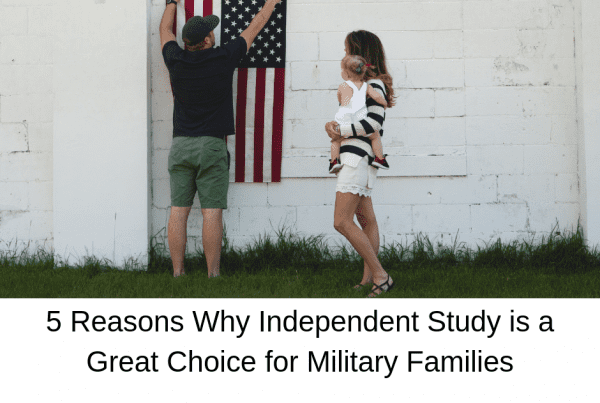 Military children have vastly different educational experiences than those of non-military children. They face unique challenges and often learn to develop a mature set of personal skills at a young…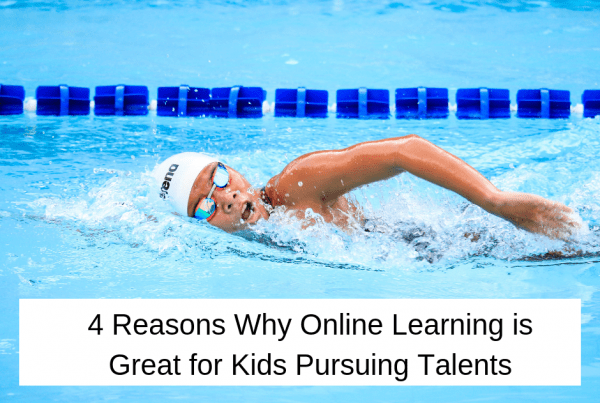 Compass Charter Schools (CCS) is committed to providing personalized learning experiences for scholars of all ages, backgrounds, and abilities. In fact, several of our scholars have advanced athletic, performing and…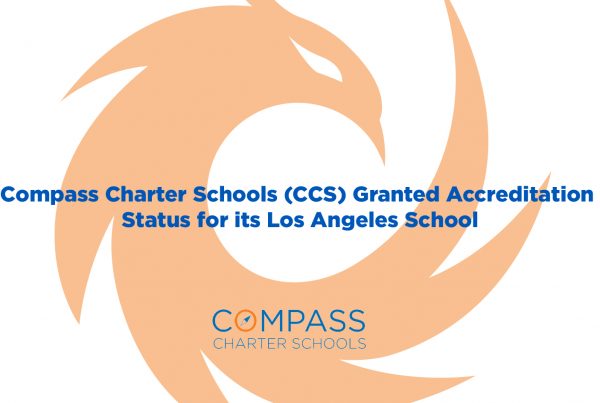 Thousand Oaks, Ca. – Compass Charter Schools has been granted accreditation through June 30, 2025 by the Accrediting Commission for Schools, Western Association of Schools and Colleges (ACS WASC) for…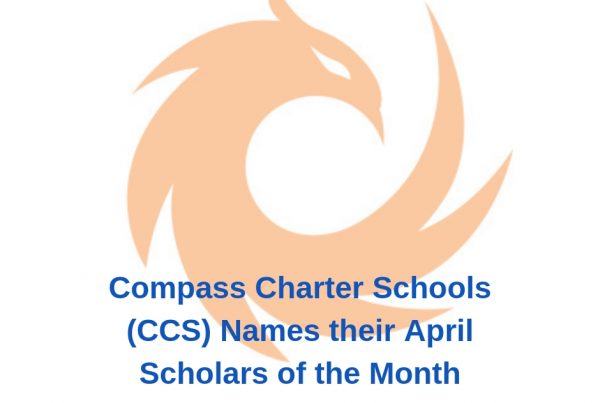 Thousand Oaks, CA – CCS is proud of its scholars and uses its Scholar of the Month program to recognize their accomplishments. The program also ties into the CCS core…