Our Mission
To inspire and develop innovative, creative, self-directed learners, one scholar at a time.
Program Choices
Online
The Online Program provides a rigorous academic online experience. Scholars regularly participate in teacher-led virtual classes where they receive synchronous direct instruction in their core academic classes. Our teachers also host office hours in which scholars can obtain live support on classwork.
Options
The Options Program is our TK – 12th grade homeschool program which allow parents to be fully involved in all aspects of their child's daily education, including curriculum selection and primary instruction with the support of a credentialed Educational Facilitator and Instructional Funds.
Our Enrollment Advisors are Ready to Help You
I really loved this program and saw so much progress in Liz. She wouldn't have been able to excel in math if it wasn't for CCS. Thank you so much for all your hard work!

Lea R.

Learning Coach
Recent Posts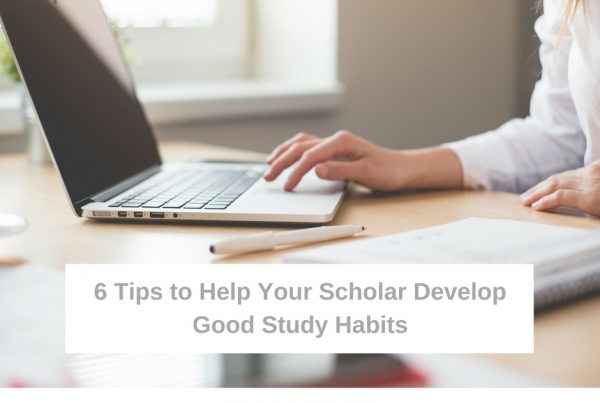 Good study habits often play an essential role in a scholar's academic success. It's important that children learn how to study so that they can retain important information and succeed…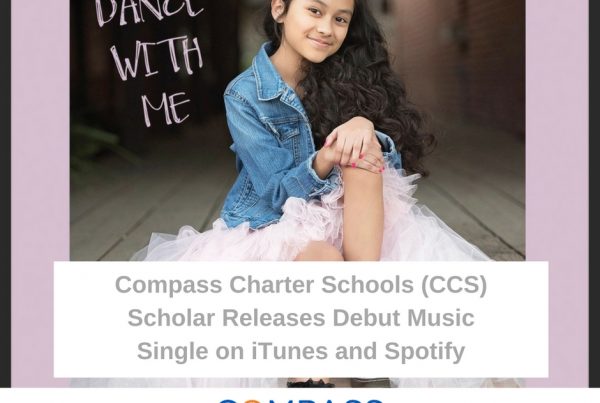 Thousand Oaks, CA –  Compass Charter Schools (CCS) announced that Isabella Leon, an elementary school scholar from Murrieta, released her debut music single, Dance With Me, on iTunes and Spotify…
Meeting the teachers and staff and made us feel so much more connected, especially when we were back home behind the computer screen. We have been to museums in San Diego, beach clean up, the Carlsbad Flower Fields, science workshops, the Long Beach Aquarium, and we are looking forward to extracting DNA from strawberries this week with Mrs. Wood in Lake Elsinore, as well as learning about Meteorology and Stem Learning while enjoying a baseball game in San Diego in May.

Therese C.

Learning Coach