Thousand Oaks, CA – CCS is proud of its scholars and uses its Scholar of the Month program to recognize their accomplishments. Scholars are nominated by teachers and staff for their academic excellence, work ethic, leadership skills, and virtual involvement, and selected by the leadership team for the monthly honor.
Online Elementary School Scholar of the Month: Maksim V. of Brea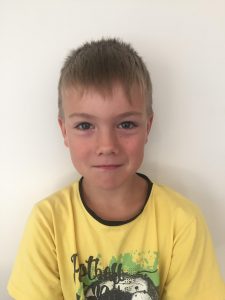 "Maksim attends most learning labs and is always ready to participate," said Roxi Slakey, elementary school teacher. "He is a great scholar. All of his teachers enjoy seeing Maksim in their Learning Labs and are very proud of his hard work!"
Online Middle School Scholar of the Month: Alexis G. of Carlsbad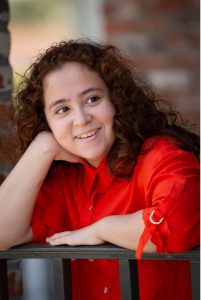 Alexis' teachers, Carrie Talcott, Kim Noller, and Terrasa McGuire raved about her hard work in saying, "Alexis is ahead on her classes and actively participates in Learning Labs. She's about a month ahead in her classes! Alexis self-advocates, communicates clearly and is a perfect example of all ARTIC qualities. Alexis is doing much more than expected and always the top of the class in her classes."
Online High School Scholar of the Month: AllieAnn C. of Palms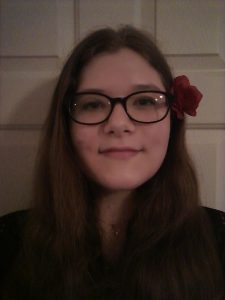 "AllieAnn has earned excellent grades while staying on schedule.  Her responses to writing questions demonstrate that she has thought in-depth about the topics," said Jennifer Jennings, high school teacher. "Her writing is original and creative. She contributes specific, detailed feedback during Learning Labs, too!"
Options Program Scholar of the Month: Samantha B. of Temecula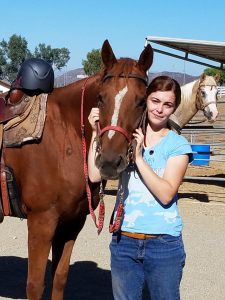 "Samantha is a 9th-grade scholar who is working hard both academically and on her personal goals," said Karissa Hyross, Educational Facilitator. "Samantha has a contract to publish her first book this spring and dreams of one day running her own rescue ranch for horses. Considering her drive and the goals she has already accomplished, it will only be a matter of time until she is doing exactly what she dreams!"
"Congratulations to all of our October Scholars of the Month. There are many talented scholars at CCS, and this program is one of the many ways we recognize and celebrate their hard work," shared J.J. Lewis, Superintendent & CEO. "Please join all of us at CCS in celebrating Maksim, Alexis, AllieAnn, and Samantha for being named our October  Scholars of the Month!"

_____________________________________________________________________________________________
About Compass Charter Schools  
Compass Charter Schools (CCS) is a WASC-accredited virtual public charter school serving thousands of scholars throughout the state. Catering to TK-12 grade scholars, CCS offers the choice of either their homeschool or online academic program. CCS is committed to creating a collaborative virtual learning community, inspiring scholars to appreciate the ways in which arts and sciences nurture a curiosity for lifelong learning, and preparing scholars to take responsibility for their future successes.
For more information about CCS, visit www.compasscharters.org, via Twitter (https://twitter.com/CompassCs), on Facebook (https://www.facebook.com/CompassCS/) or on Instagram (https://www.instagram.com/compasscs/).