Thousand Oaks, CA – CCS is proud of its scholars and uses its Scholar of the Month program to recognize their accomplishments. The program also ties into the CCS core values of achievement, respect, teamwork, integrity, and communication. Scholars are nominated by teachers and staff for their academic excellence, work ethic, leadership skills, and virtual involvement, and selected by the leadership team for the monthly honor.
Online Elementary School Scholar of the Month: Nic P., of Fallbrook
"Nic is brand new to our school. He has jumped right in and has been working very hard," said Roxi Slakey, elementary school teacher. "He attends his learning labs and is always willing to participate! Nic has been a wonderful addition to the Compass family. Nic definitely embodies our school's core values of achievement, respect, teamwork, integrity, and communications!"
Online Middle School Scholar of the Month: Jaden C., of Winchester
"Jaden is a hardworking young man, who exhibits all of our school's core values," said Terrasa McGuire, middle school teacher. "He has high standards for himself and strives to achieve the best understanding of his course materials. Jaden respects everyone and is a team player with his teachers and learning coaches. When he finds himself in need of guidance, he reaches out to his teachers and is proactive about his communication. Additionally, in the face of difficult situations, Jaden steps up and pushes forward to further his education. The strength that Jaden has demonstrated can be an inspiration to all!"
Online High School Scholar of the Month: Christopher P., of Camarillo
"Chris achieves high marks in his graphic design course," said David Spink, high school teacher. "He communicates with the instructors regularly and works hard on all of his assignments. Chris is earning high marks in all of his courses and has shown that he is responsible and dependable when it comes to completing his assignments and excelling in his courses."   
Options Program Scholar of the Month: Rio J., of Costa Mesa
"Rio is an 8-grade scholar who takes pride in his work, always setting challenging goals for himself and working hard to achieve those goals," said Morgan Kohler, educational facilitator. "He is a team player as well! According to his social studies teacher at our Orange County Learning Center, Mrs. Hardy, "Rio is someone everyone wants on their team. He jumps right into every project, bringing his insight, positive attitude, and work ethic. He is never satisfied with anything other than his best work." Rio is truly a model of achievement and teamwork."  
"Congratulations to all of our May Scholars of the Month. There are many talented scholars at CCS, and this program is one of the many ways we recognize and celebrate their hard work," shared J.J. Lewis, Superintendent & CEO. "Please join all of us at CCS in celebrating Nic, Jaden, Christopher and Rio for being named our May Scholars of the Month!"
About Compass Charter Schools  
Compass Charter Schools (CCS) is a WASC-accredited virtual public charter school serving thousands of scholars throughout the state. Catering to TK-12 grade scholars, CCS offers the choice of either their homeschool or online academic program. CCS is committed to creating a collaborative virtual learning community, inspiring scholars to appreciate the ways in which arts and sciences nurture a curiosity for lifelong learning, and preparing scholars to take responsibility for their future successes.
For more information about CCS, visit www.compasscharters.org, via Twitter (https://twitter.com/CompassCs), on Facebook (https://www.facebook.com/CompassCS/) or on Instagram (https://www.instagram.com/compasscs/).
###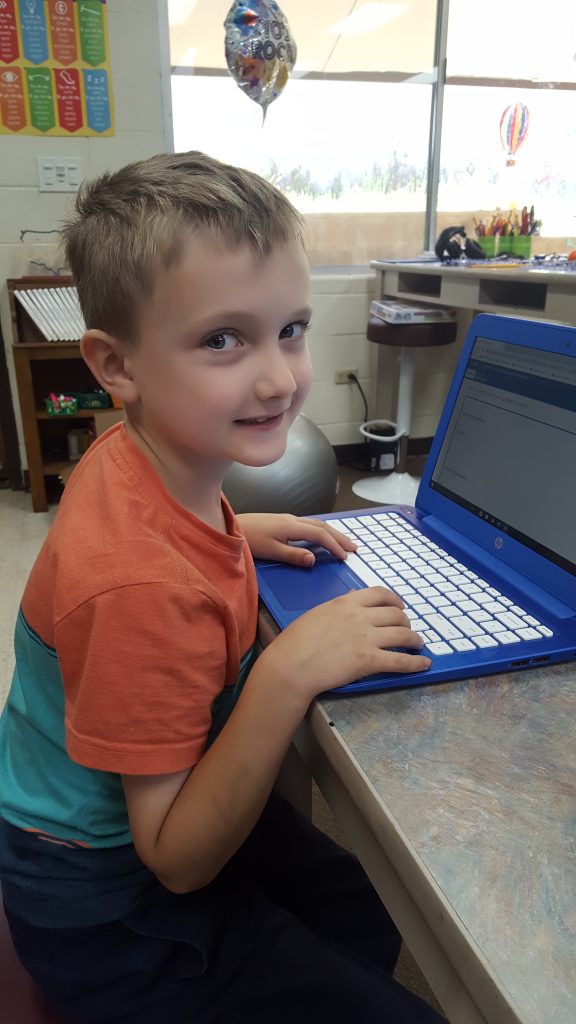 Nic P., Online Elementary School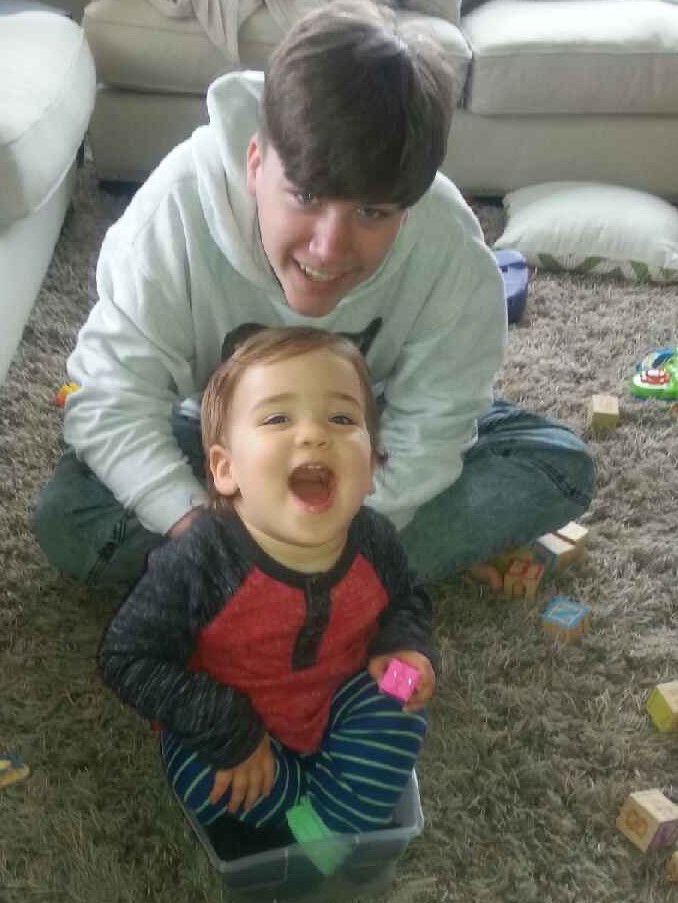 Jaden C., Online Middle School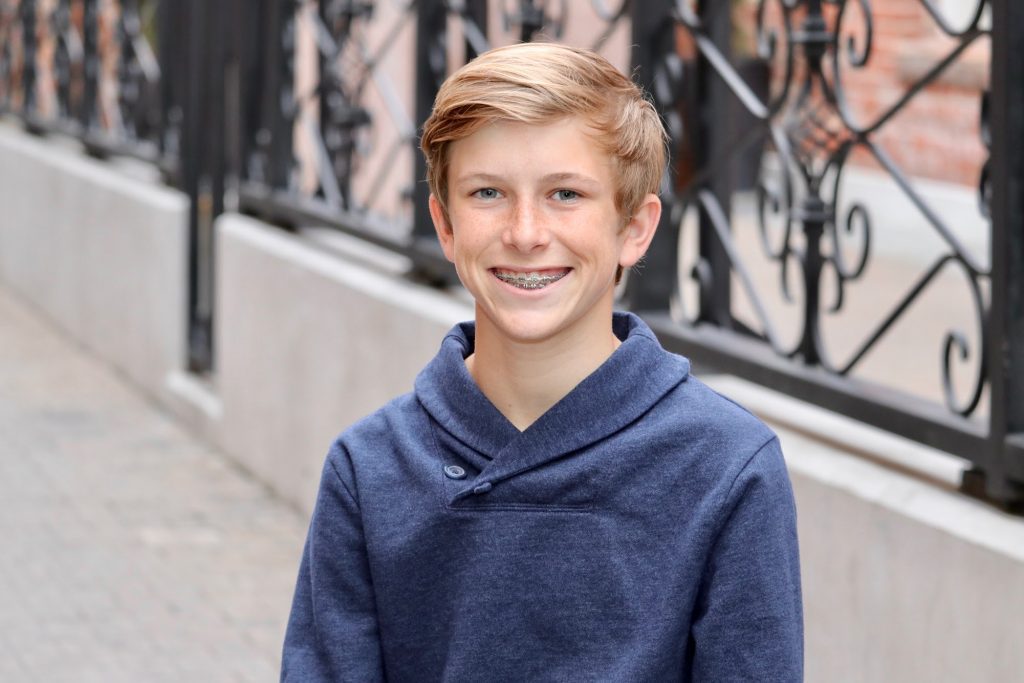 Rio J., Options Program