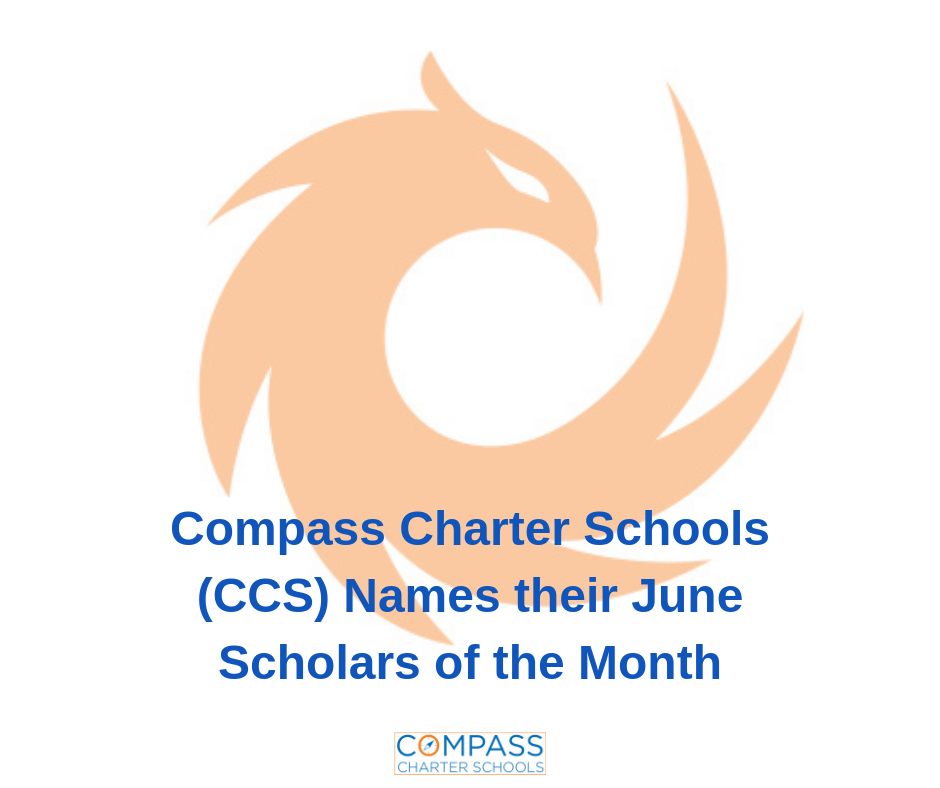 Thousand Oaks, CA – CCS is proud of its scholars and uses its Scholar of the Month program to recognize their accomplishments. The program also ties into the CCS core values of achievement, respect, teamwork, integrity and communication. Scholars are nominated by teachers and staff for their academic excellence, work ethic, leadership skills, and virtual involvement, and selected by the leadership team for the monthly honor.
Online Elementary School Scholar of the Month: Alexander C., of Torrance
"Alexander is a wonderful scholar," said Michelle Fullerton, elementary school teacher. "He is mastering all of his courses and attends his live learning labs each week. He always participates in class discussions and is very respectful of the other scholars and teachers. He embodies our Compass core values and exceeds expectations."
Online Middle School Scholar of the Month: Ryland B., of Irvine
"Ryland is a scholar who has worked really hard to achieve high excellence in his classes," said Carrie Talcott, middle school teacher. "The other scholars really enjoy talking to him during learning labs. He is a wonderful scholar. Ryland worked until the last day of school to finish his assignments. He always has a positive attitude when faced with challenges!"
Online High School Scholar of the Month: Tristian B., of Moorpark
"Tristian has been an exemplary scholar all year long," said Lynn Woodley, high school scholar. "She is hardworking and focused. Tristian communicates well with her peers and teachers, and she thinks deeply about each writing prompt in her history course. She has the highest integrity and is always respectful. Tristian has been a joy to have in my class."   
Options Program Scholar of the Month: Anabella D.M., of Anaheim
"Anabella is always striving to do her best," said Wendy Sottile, educational facilitator. "She works hard both at home and in her extracurricular activities. She is not only an accomplished ice skater, but she also excels in her academic studies. She is completing an advanced math curriculum and learning about botany. In addition, Anabella is great at setting goals for achievement and taking the necessary steps to reach those learning objectives."
"Congratulations to all of our June Scholars of the Month. There are many talented scholars at CCS, and this program is one of the many ways we recognize and celebrate their hard work," shared J.J. Lewis, Superintendent & CEO. "Please join all of us at CCS in celebrating Alexander, Ryland, Tristian, and Anabella for being named our June Scholars of the Month!"
About Compass Charter Schools  
Compass Charter Schools (CCS) is a WASC-accredited virtual public charter school serving thousands of scholars throughout the state. Catering to TK-12 grade scholars, CCS offers the choice of either their homeschool or online academic program. CCS is committed to creating a collaborative virtual learning community, inspiring scholars to appreciate the ways in which arts and sciences nurture a curiosity for lifelong learning, and preparing scholars to take responsibility for their future successes.
For more information about CCS, visit www.compasscharters.org, via Twitter (https://twitter.com/CompassCs), on Facebook (https://www.facebook.com/CompassCS/) or on Instagram (https://www.instagram.com/compasscs/).
###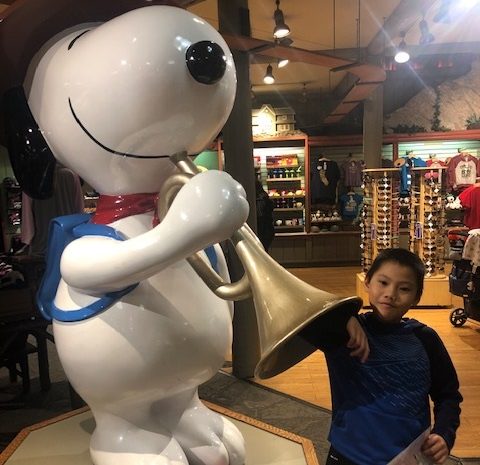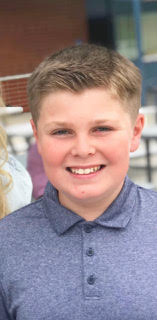 Alexander C., Online Elementary School                                                Ryland B., Online Middle School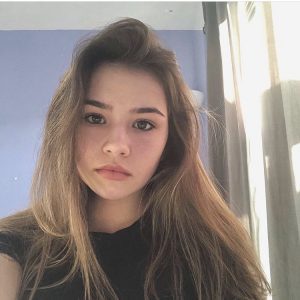 Anabell D.M., Options Program                                                  Tristan B., Online High School