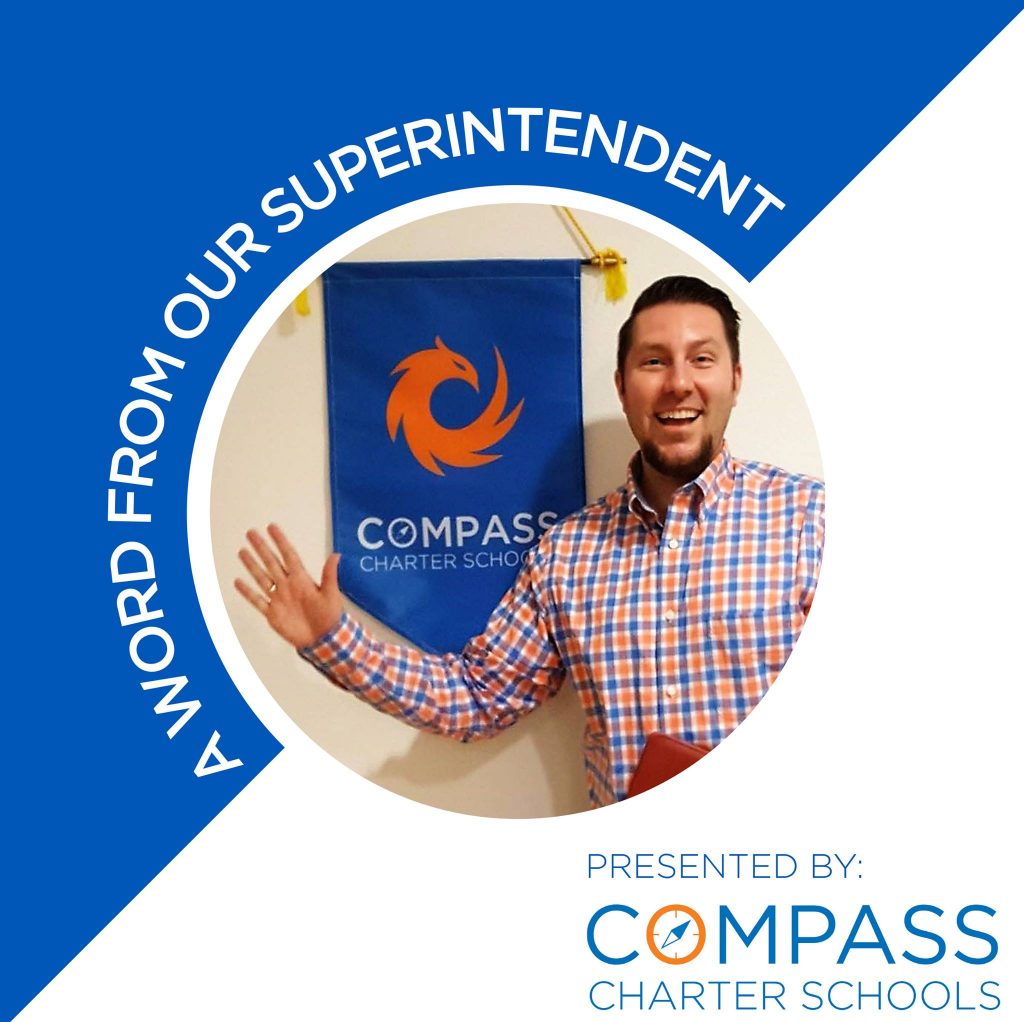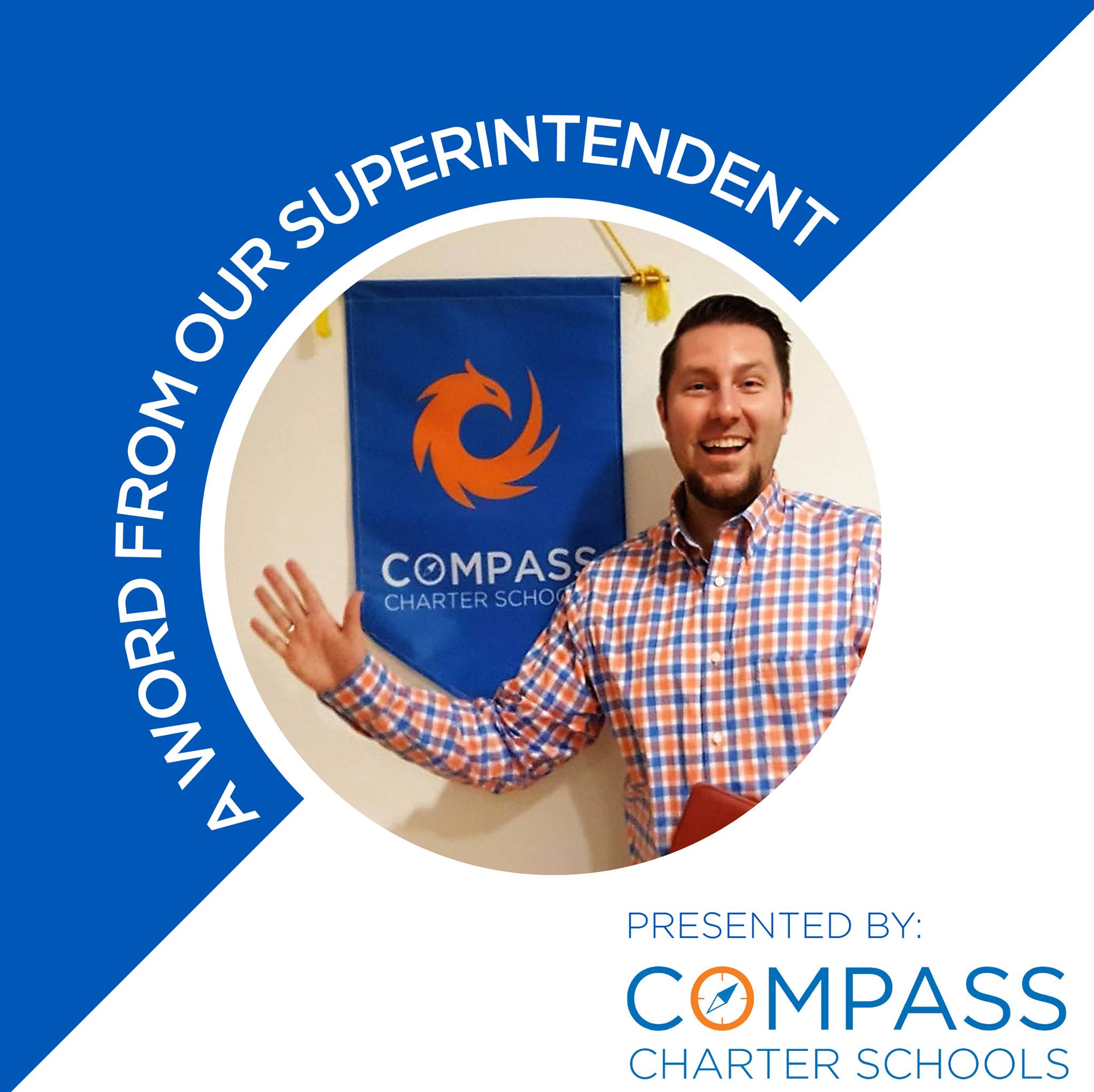 Scholars and Families,
December is here! The holiday season continues and can often be an exciting but busy time as we celebrate, give back, give thanks, and so much more! It's easy to get distracted, off track and even unmotivated with our school work. It's the perfect time of year to discuss our core value of integrity. 
This month, we're encouraging scholars, learning coaches and staff to share what integrity means to them and why it's important. Having integrity is an essential part of a healthy life. It sets the foundation for our decisions, behavior, opportunities and overall success. In general, integrity means to be honest and demonstrate strong moral principles, which we demonstrate through our words, deeds, and actions.
Parents and school staff play a very important role in helping children learn about integrity. From a young age, many children learn the basics of integrity by telling the truth, giving to others and returning a lost item to its rightful owner. It's important to remember that we all learn and refine our understanding of these basic aspects of integrity from the role models in our lives.
Integrity is a key part of the culture at Compass. Our teachers and staff are dedicated to demonstrating integrity toward each other, our scholars and learning coaches. We are kind, honest, respectful and professional toward each other. Personally, I strive to model integrity by being transparent with our staff and families and by listening and acting on constructive feedback. I have created a few ways for stakeholders to receive important, honest, and direct information from me, such as our quarterly Parent Town Hall meetings, monthly Scholar Leadership Council and Staff Advisory Committee meetings, in addition to our bi-monthly Parent Advisory Council meetings. We have also created our quarterly Compass Chronicle newsletter, share blog posts every Wednesday, and push out press releases to celebrate our staff and scholars. These are just a few of the ways my team and I are trying to live and model integrity for our entire Compass family.
As we wind down 2019, I offer you The Energy Bus' Principle 4 – Fuel Your Ride with Positive Energy! As a team, how can you create an even more positive and joyful environment throughout the month of December, and even for the remainder of the school year? How do you think your positive energy will affect others around you? By offering our own positivity, you can often influence others to change their negative mindset! You have the power to fuel other's rides, too!
Be sure to stay up to date with all of the exciting events happening at Compass! The Parent Square Calendar is a great place to find upcoming activities, including our Parent Town Halls with the Superintendent (which are happening in a few short weeks!). Also, be sure to stay up to date with our weekly Monday Morning Updates, as they contain many important school updates. On behalf of the staff at Compass, happy holidays! We are proud to be your teammates in education!
_______________________________________________________________________________________________________________
Compass Charter Schools (CCS) is a WASC-accredited, personalized learning, virtual public charter school that serves families throughout California. Have a question about our Compass Experience? Explore our website, or feel free to contact me directly.