If you and your scholar are new to virtual learning, deciding where to begin can be overwhelming. There are a few easy ways to ensure your scholar starts off on the right foot, stays organized, and finds success in their new online classes.

Here are 7 Tips for Scholars Who are New to Virtual Learning:
Keep a notebook for each class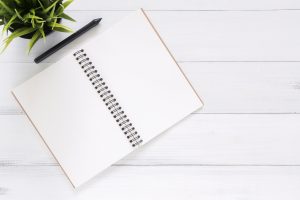 Keeping different notebooks for each class can help keep your thoughts organized. You can take notes for a specific class, write tasks to stay on track and keep track of where you left off each day by tracking it in the notebook. Your notes will serve as a great reference to look back on information you may have forgotten.
Keep a regular workday schedule so that you know what you will be working on every day
Writing out a daily schedule can help keep you on track. Write out each task that needs to be accomplished that day and cross them off as you finish up. Not only will you know exactly what needs to be done, but you'll feel satisfied seeing each item has been completed!

Claim a study space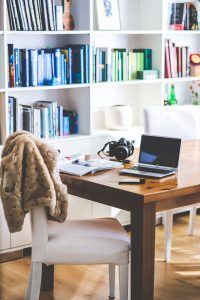 Having a space dedicated to your school work is another great way to stay focused. Set up an area that is quiet and isolated away from any distractions like television. You can even decorate it with a comfortable chair and items that bring you joy so that you truly enjoy being in the space!
Reach out to your teachers early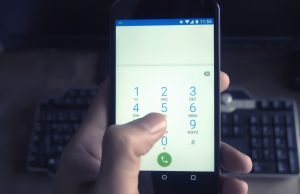 If you have a question about a class or assignment, reach out ASAP for help. Your teachers have great suggestions that can help you be successful in the course. Even if you don't need help, just sending a message to say hello and to introduce yourself is a great way to begin connecting with your teachers.
 Check your class announcements, messages and emails regularly so you don't miss out on time-sensitive information.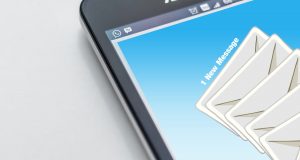 It is important to review all of these resources each day, as you never know when important information or updates may be posted. By checking each day, you can ensure you are up to date and avoid wasting any time on irrelevant tasks.
 Be an active reader

Don't hesitate to re-read lessons and directions in your classes. Great readers go back and re-read passages more than once when they are confused.  Reading is a meaning-making process–don't expect to understand everything after the first read.
Avoid procrastinating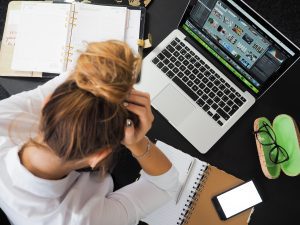 Waiting until the last minute to complete assignments could end up putting you behind or even cause you to miss a deadline. By doing a little bit of work each day, you can accomplish your assignments without feeling stressed or overwhelmed.
____________________________________________________________________________
Compass Charter Schools (CCS) is a WASC-accredited virtual charter school that serves families throughout California. Interested in learning more about CCS' flexible academic programs? Visit our website, or contact our enrollment team at [email protected] or (877) 506-8631.