Yesterday was World Kindness Day, and we would like to continue the celebration today and all year long by encouraging everyone to show kindness to others on a daily basis. Being kind often has a positive impact on our own lives and in the lives of others. In fact, there are even studies that show the positive effects of kindness.  
Demonstrating kindness can help shift our focus from the negative to the positive factors in our lives. It can also help decrease stress, grow our patience and improve our overall happiness. Finding ways to encourage scholars, and ourselves, to develop a deeper sense of kindness will only benefit us all in the long run.
In honor of World Kindness Day, here are a few tips that parents can consider to inspire their children to show more kindness towards others:
Random Acts of Kindness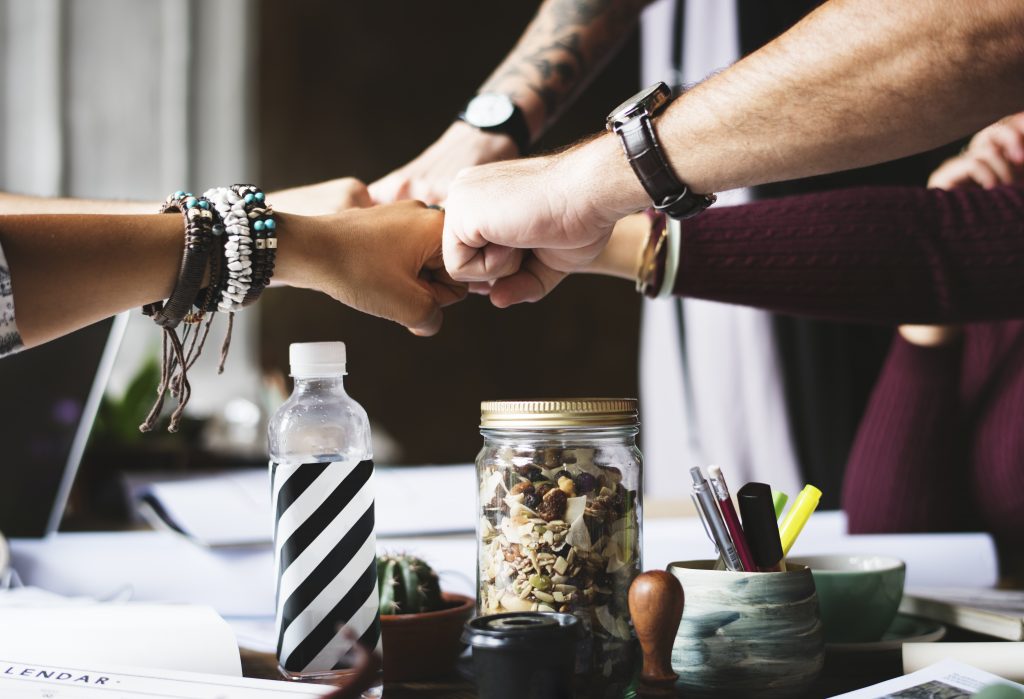 There are countless ways that scholars can demonstrate kindness towards others. This month, and all year long, parents can consider asking their children to complete at least one random act of kindness each day. A random act of kindness could include holding the door for someone at the grocery store, carrying heavy shopping bags for an elderly person, or writing a kind note to a friend. For younger children, it could include sharing their favorite toys or making a special art project for a neighbor. The list is endless! These random, simple acts can help children demonstrate more kindness towards others and make the world they live in a more friendly and kind place.
Families can also turn random acts of kindness into a fun game. For example, scholars and parents can write down a variety of kind gestures on small pieces of paper and place them inside of a jar. Then, each day, everyone can pick a random act of kindness out of the jar and complete that act before the day is over. This type of activity can make demonstrating kindness fun and a little competitive!  
Share Quotes About Kindness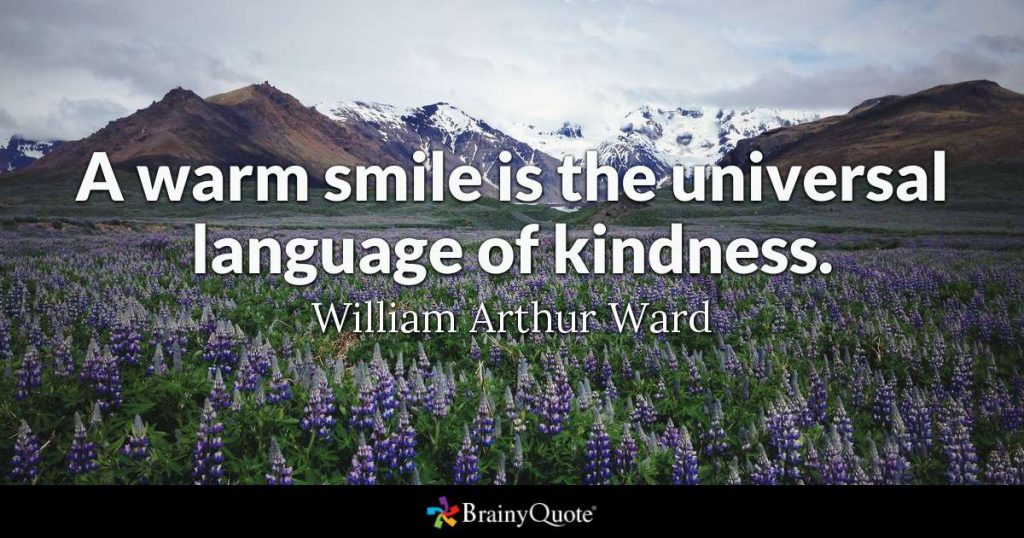 Families can consider starting their day by sharing a few kindness-related quotes with each other. We recommend using the Internet or books to find special quotes about kindness. Then, each morning scholars, or learning coaches, can read a new quote out loud. This type of activity can inspire scholars to think about the meaning of kindness in different ways and inspire them to show kindness towards others throughout each day. It can also help them learn about new authors, poets, and writers, and it can inspire them to make kindness a central part of their actions and choices.  
Read About Kindness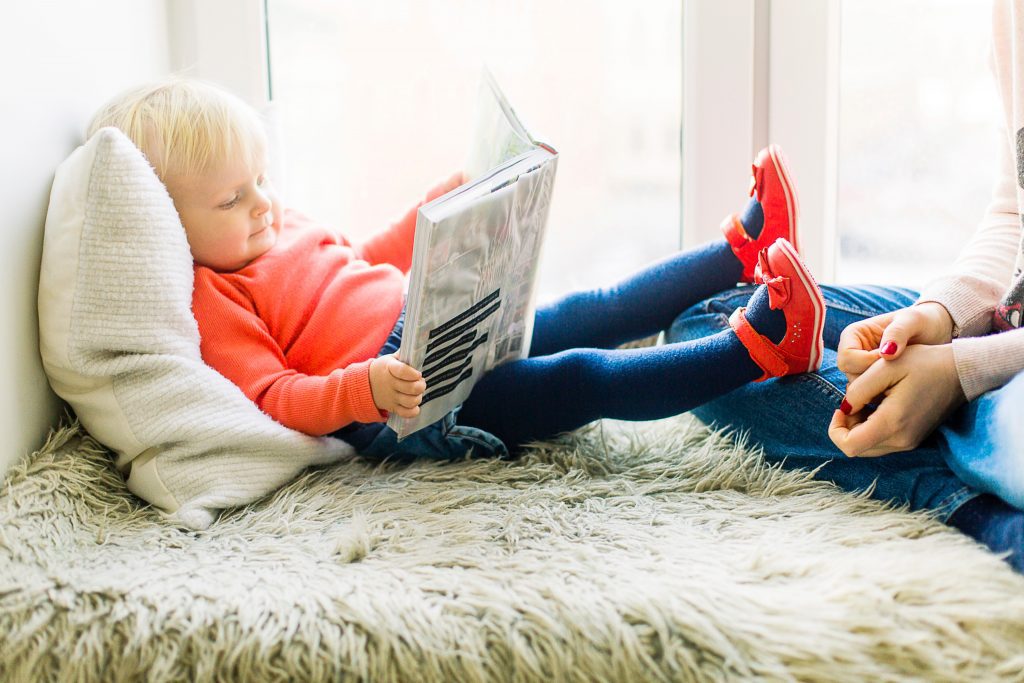 As we've shared previously, reading is an important activity to help scholars grow their language and literacy skills. It's also a great way to teach children about important life skills and values like being kind. There are countless books that parents can read to their children to help them learn about kindness. Here are just a few examples:
The Kindness Quilt, by

Nancy Elizabeth Wallace

Wonder, by R.J. Palacio

How Kind!, by Mary Murphy

Be Kind, by Pat Zietlow Miller
Books often encourage children to use their imaginations. Parents can use books to encourage their children to get creative and think of unique ways that they can show kindness towards others. Books certainly help make learning about kindness fun and exciting!
Volunteer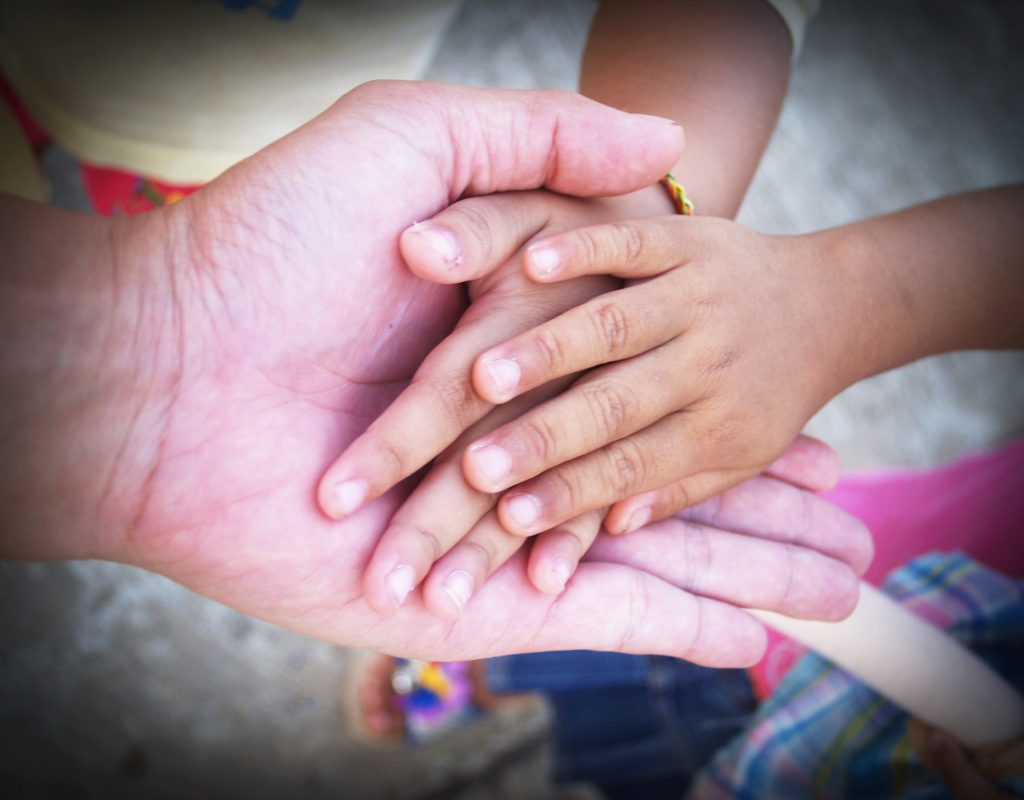 Volunteering is one of the classic ways that everyone can show kindness towards others, especially those who may be in need. We encourage families to spend some time volunteering throughout the year as a way of showing kindness towards others or towards the environment. There are countless charitable organizations that need support from volunteers to help the local community. Parents with younger scholars may want to consider helping their children volunteer by donating some of their toys or creating art projects for veterans. Families with older scholars could spend time volunteering at local shelters, park clean-ups, or by giving free musical or theatrical performances at community centers. We encourage scholars and their families to get creative and think of special ways that they can show kindness by volunteering in their local community.
Practice Proper Etiquette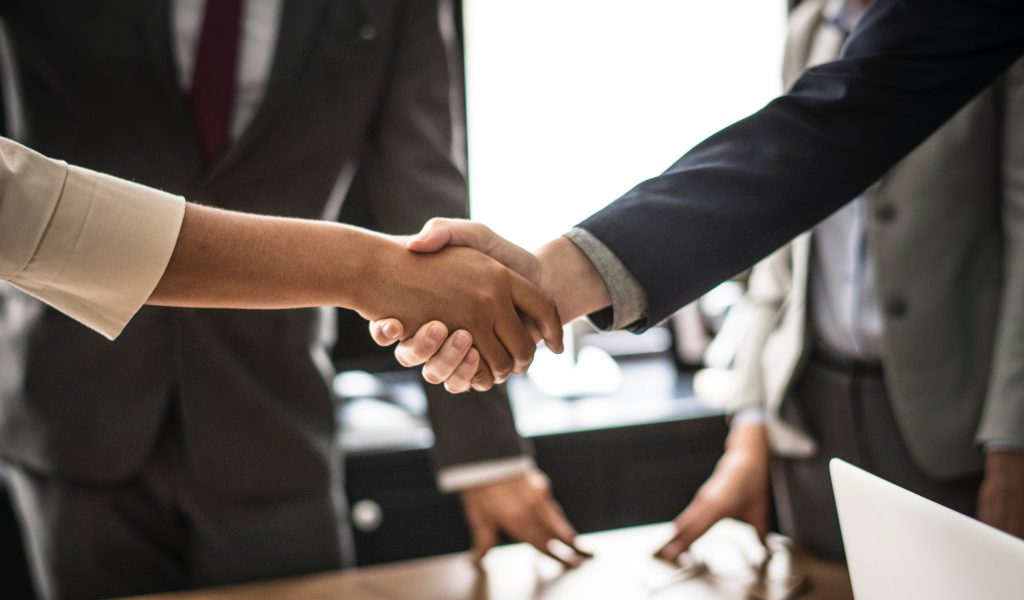 One of the simplest ways that children can show kindness to others is by acting with good manners. Acting with proper manners often helps children treat others with respect, which is a form of kindness. Parents with younger scholars may want to encourage their children to get in the habit of saying please, thank you, excuse me, etc. Families with older scholars may want to encourage them to hold the door open for others, or to patiently wait their turn in line. The list is endless! These are just a few examples for families to consider.  
Write in a Kindness Journal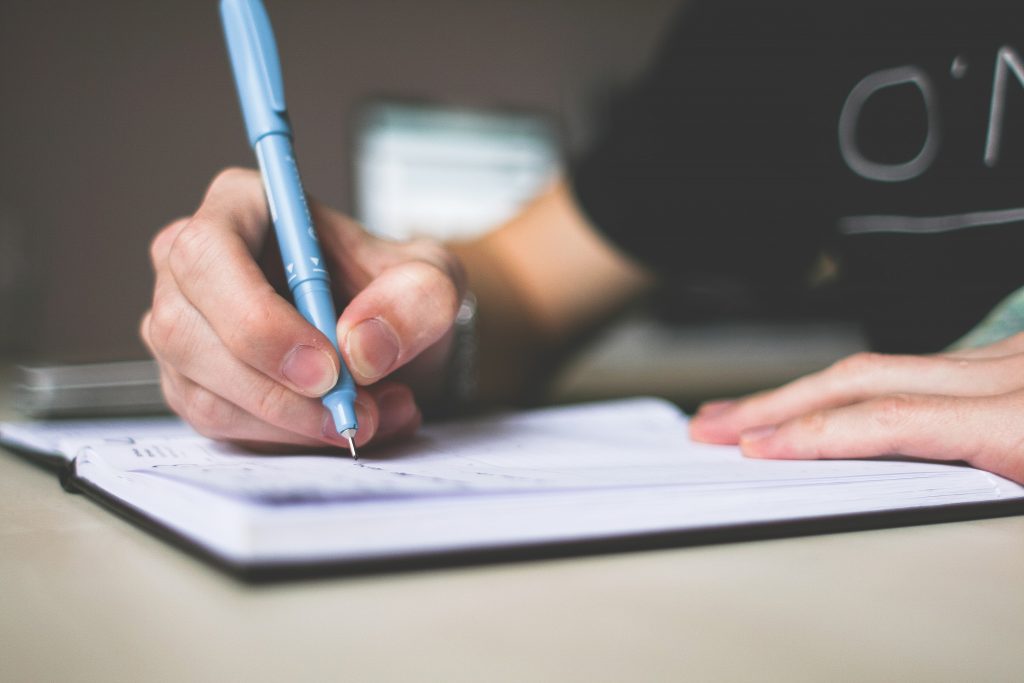 Just like reading, writing is an important skill that scholars of all ages need to practice and improve. This month, parents can consider challenging their scholars to keep a kindness journal. Scholars can write in their journal each day as a way to reflect on the kindness that they showed towards others and the kindness that they received from others. This activity helps scholars practice their writing and literacy skills, and it helps them think about the influence of kindness in their lives.
__________________________________________________________________________________________________________________________________
Compass Charter Schools (CCS) is a WASC-accredited virtual charter school that serves families throughout California. Interested in learning more about CCS' flexible academic programs? Visit our website, or contact our enrollment team at enrollment@compasscharters.org or (877) 506-8631.