The new year is almost here! It's a great time to start talking with scholars about goals that they would like to achieve in the coming year. Parents can consider helping their children set new goals for 2019 and plan actionable steps towards achieving that goal. Setting goals is a great way to inspire scholars to think about their future, explore their passions and hobbies, and progress throughout each stage of life.
Here are four ways that parents can help their scholar set attainable goals for the new year:
Brainstorm Goals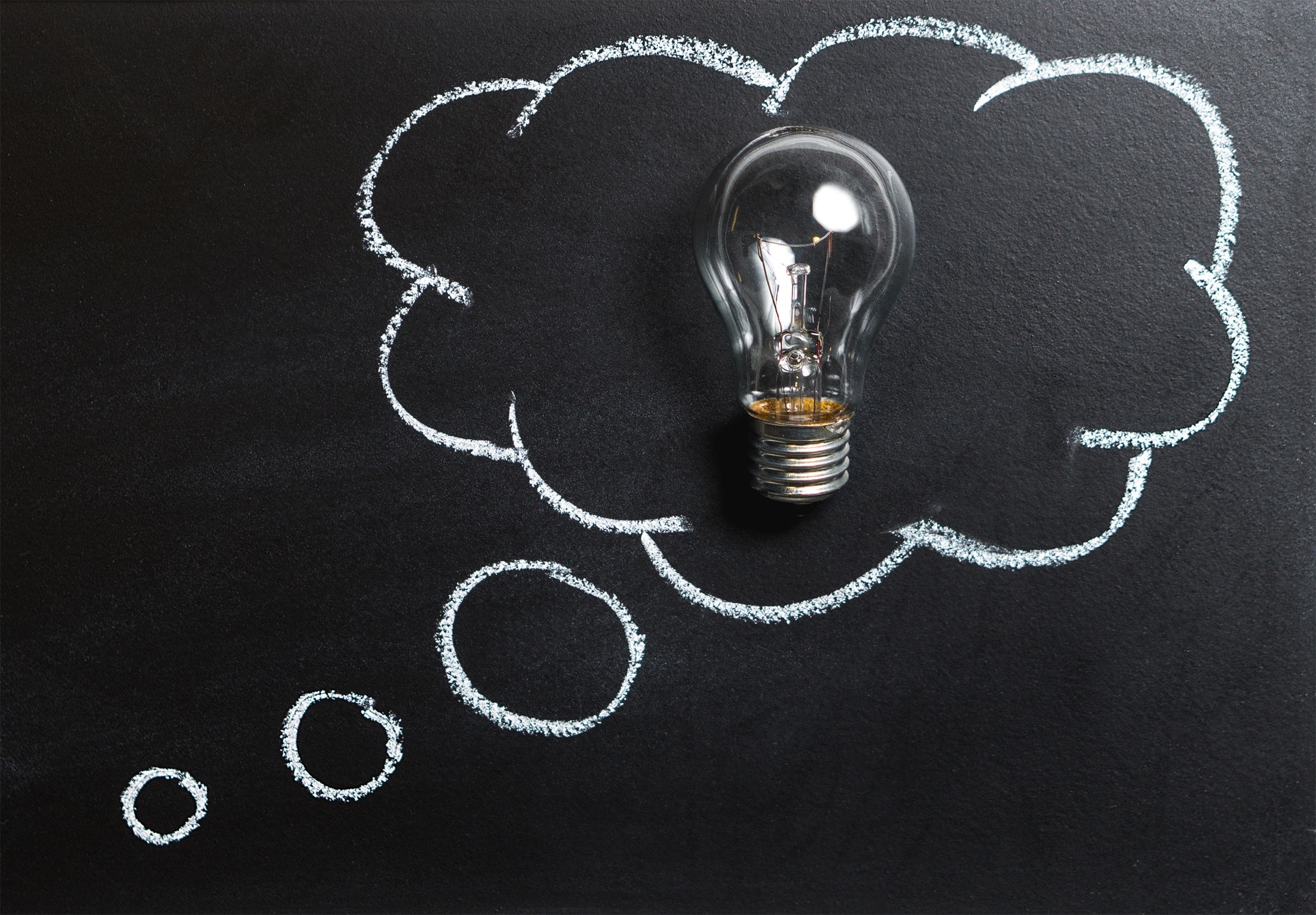 We encourage families to allow their scholars to set their own goals as often as possible. While younger scholars may need more support than older scholars, all children should feel empowered to set their own goals. Parents can get the ball rolling and support their children by reserving some time to brainstorm different goals that could be set for the coming year.  Brainstorming could mean having an open family discussion, writing a list of possible goals to choose from or another style of brainstorming. Brainstorming is sure to spark each child's creativity, help them plan for the future and will also likely inspire them to share goals that are truly meaningful to them!
Create SMART Goals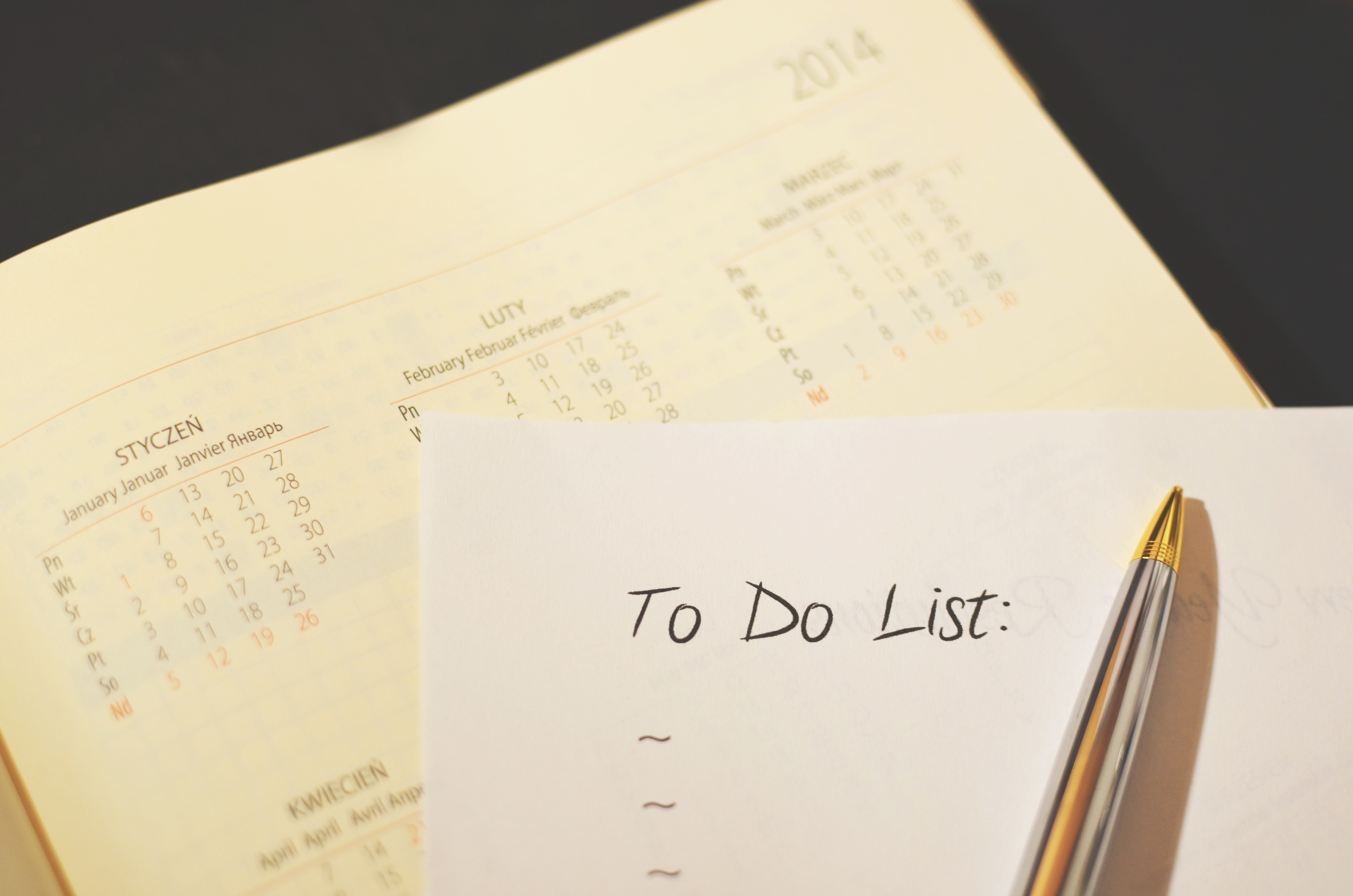 SMART goals are Specific, Measurable, Attainable, Relevant, and Time-Bound. We encourage families to consider using this goal system to help their scholars set realistic, attainable goals. SMART goals help scholars and adults create detailed goals that can be measured and achieved. The system helps scholars set a deadline for each of their goals, outline the specific qualifications or details of each goal, and steps or benchmarks to complete along the way to achieve the main goal. Here is a helpful example of a SMART goal that parents and scholars can use as a guide:
"In my math class this semester, I will earn at least a B, if not higher, by the end of Semester 1. I will achieve this by taking thorough notes, completing assignments on time, seeking help from my teacher, and participating in each class."    
Set Benchmarks
At times, achieving a goal can seem unattainable for children because the goal feels too large and they don't know where to begin. Parents can support their scholars by helping them set shorter, smaller benchmarks or steps that contribute to achieving the larger end goal. For example, if the goal is to earn at least a B, if not higher, in math class, scholars may want to set benchmarks like submitting assignments on time each week and meeting with their math teacher for a support session once a week. These weekly benchmarks are smaller, more attainable steps that scholars can take to achieve the larger goal of earning at least a B grade in their class.
Eliminate Unrealistic Goals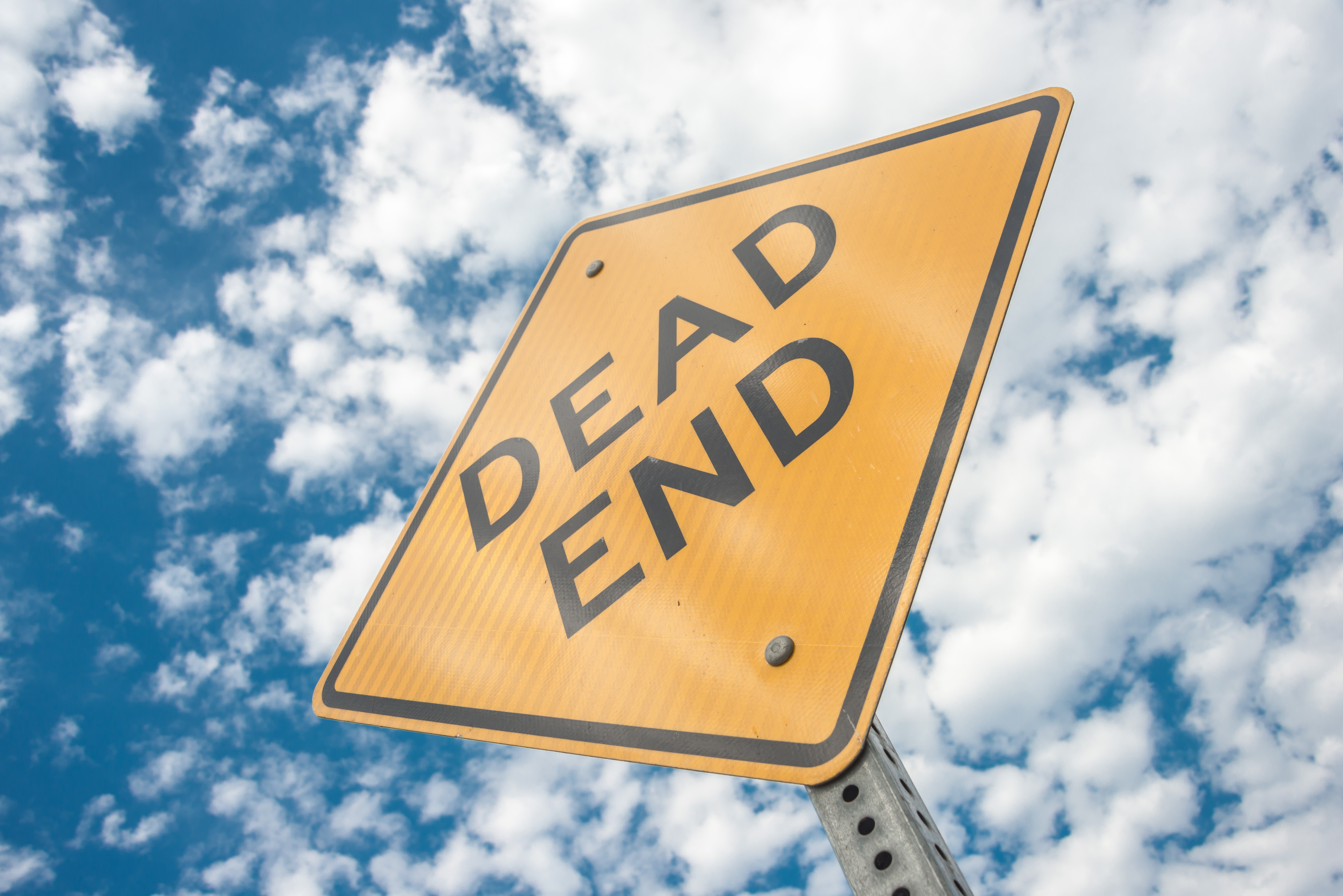 Sometimes parents have to gently help their children revise their goals to help make them more attainable and realistic. While it is important to avoid stunting a child's imagination and hopes for the future, parents may want to consider talking with their children about the difference between long-term and short-term goals. This type of conversation can help scholars set and achieve more realistic goals throughout each stage of their life. For example, becoming an astronaut someday might be considered a long-term goal that scholars most likely won't be able to achieve this year. But, earning an A in science class this year might be considered a short-term, realistic goal that could bring them one step closer to becoming an astronaut someday!
______________________________________________________________________________________________
Compass Charter Schools (CCS) is a WASC-accredited virtual charter school that serves families throughout California. Interested in learning more about CCS' flexible academic programs? Visit our website, or contact our enrollment team at [email protected] or (877) 506-8631.