Let's talk about the importance of helping children understand time. It is often an abstract, difficult concept for young children to grasp and it's considered an arbitrary guideline for older children. It may take a little patience and persistence to help children of all ages understand the meaning of time and the importance of punctuality.
Many scholars learn how to tell time by learning to read clocks and watches. However, that's different from learning how to manage time. Seem difficult? It may take a little patience and practice, but teaching children how to manage time is just as important as teaching them how to manage time.
Time management is a critical skill that scholars need in order to succeed both inside and outside the classroom. This week, we're sharing our top four ways that parents can help their scholar improve their time management skills:
Create A Routine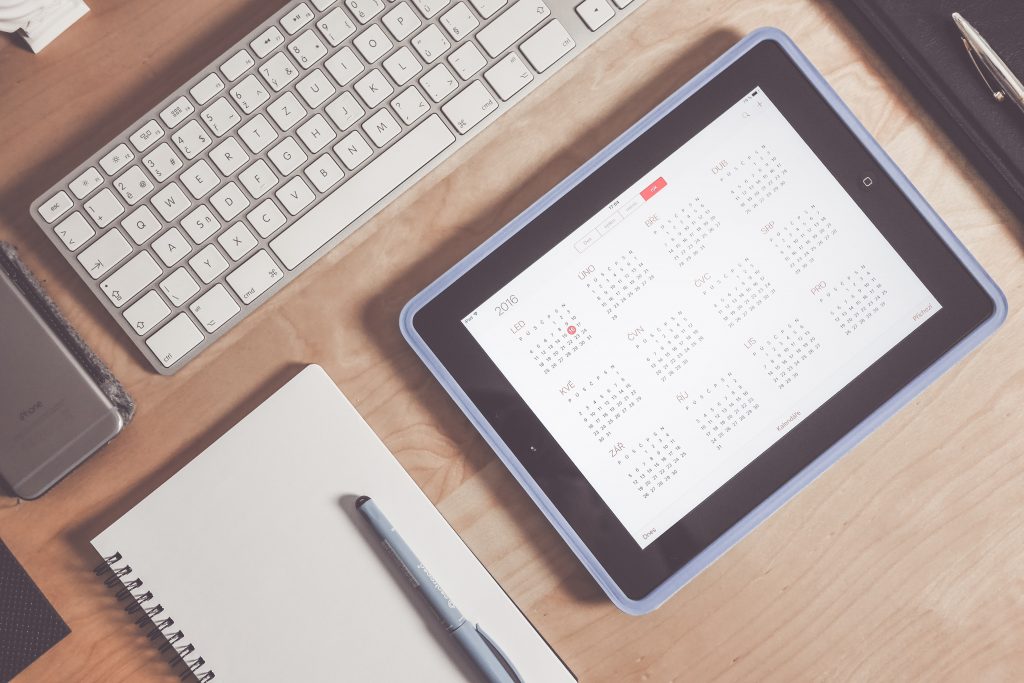 Creating a daily routine is arguably one of the most effective ways to teach children the concept of time management. Although many parents may agree that no two days are exactly the same when raising children, they can create a general daily schedule to help guide their family. Routines allow parents to create cues to help children understand what will happen next throughout their day. Is it time for school? Or, is it time for an afternoon snack? Daily routines can help children answer these questions on their own and better understand the flow of time. After following a consistent routine for some time, children will be able to follow the routine on their own and by doing so, start to manage time on their own.   
Use Visual Tools Time is often an abstract concept for young children, which can make it difficult to learn and understand. Parents can support their children by using tools to make time more concrete. Visual tools like timers, clocks, and watches can help make time a more physical, real concept for children. These tools help children see and touch time as it changes. Using clocks or stopwatches often helps scholars learn that time is a space that is often separated by a start time and an end time. Families with older scholars can use a visual tool like a calendar to help them understand the start time for a class project and the end time, which is often referred to as the deadline. The more scholars use visual tools to learn about time, the more likely they are to value deadlines and manage their responsibilities both inside and outside the classroom.
Make Time Management Fun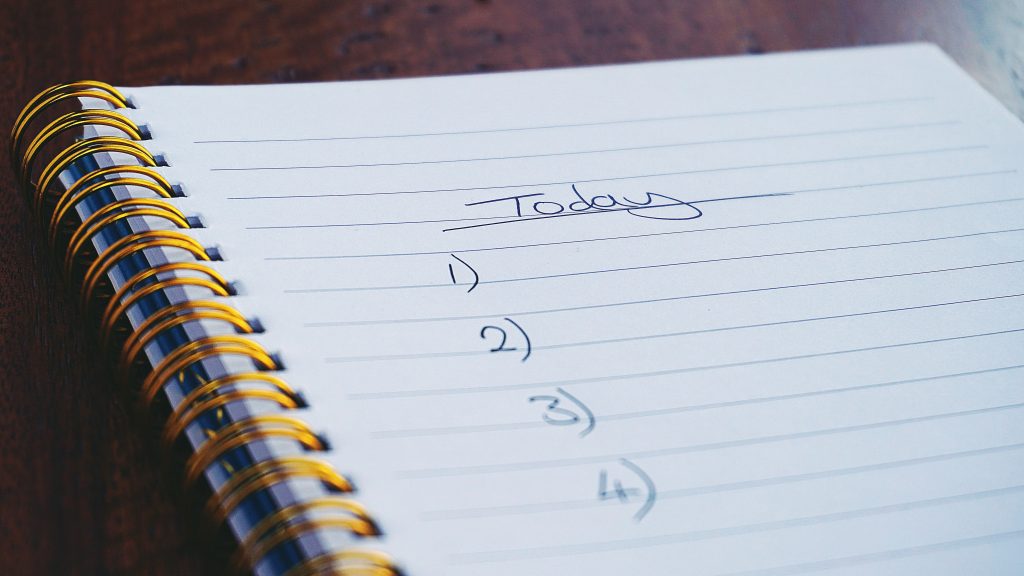 Adults tend to associate time management as a burden full of unfulfilling responsibilities like meetings, appointments, carpools, and bedtimes. But, we believe that learning and practicing time management should be fun for children. Parents can help make time management fun for their children by creating fun projects or competitions. Scholars can enjoy a fun art project by creating their own calendar or daily schedule. Decorating their own schedule can help them learn about their daily routine and understand how their time is spent throughout each day. Parents may also want to consider helping their scholars create their own original song about time management. It could be a really fun way to help children memorize their daily routine. Other ways to make learning about time management fun include creating a competition or race to complete tasks on time or ahead of schedule. Families with older scholars may want to challenge them to complete their assignments ahead of time and independently manage their daily schedule. We encourage to make teaching and implementing time management fun for their scholars!
Model Time Management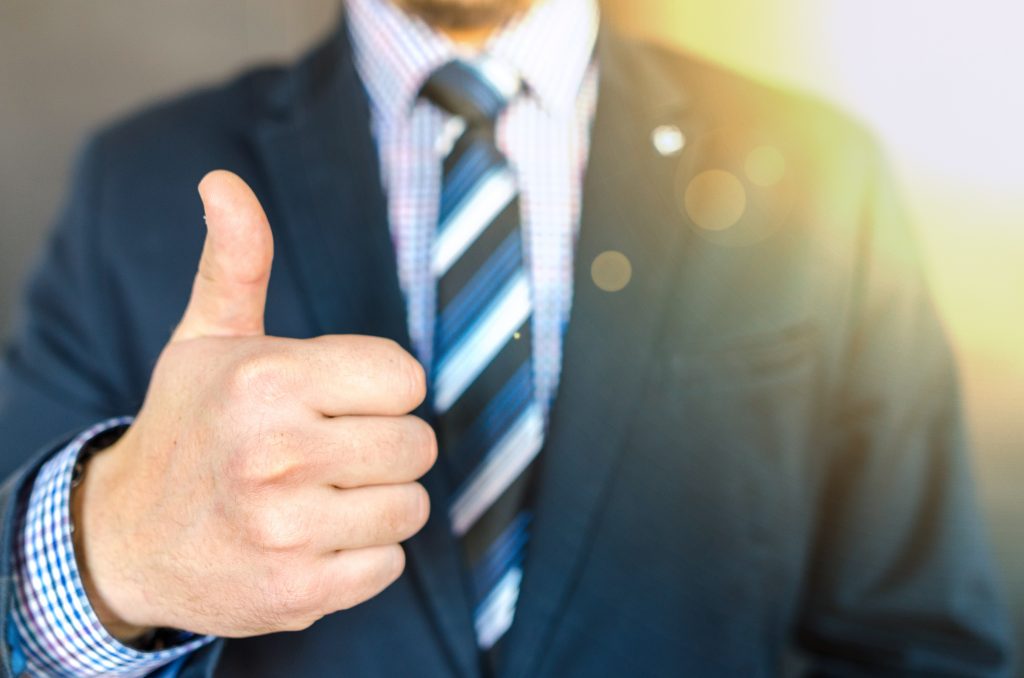 We believe one of the most effective ways that parents can help their children develop a strong sense of time management is by modeling it for them. It can be tempting to let children play for a few extra minutes or stay up a little later than their scheduled bedtime, but we strongly encourage parents to stay on task and model consistent time management for their scholars. Parents can demonstrate the importance of following a schedule and meeting deadlines to help their children develop good time management habits. Parents can show their children how they follow a routine of their own and take deadlines seriously. By doing so, they are more likely to encourage their scholars to respect their own deadlines, complete their school assignments on time, attend meetings or arrive at extracurricular activities on time. Parents can help their children make better use of their time by modeling disciplined time management skills.
For more insight and advice on helping children improve their time management skills, we encourage parents to watch, "Help! My Scholar Needs More Efficient Time Management Skills," an episode from our Coaches' Corner video series.
____________________________________________________________________________
Compass Charter Schools (CCS) is a WASC-accredited virtual charter school that serves families throughout California. Interested in learning more about CCS' flexible academic programs? Visit our website, or contact our enrollment team at enrollment@compasscharters.org or (877) 506-8631.