Compass Charter Schools (CCS) is committed to providing personalized learning experiences for scholars of all ages, backgrounds, and abilities. In fact, several of our scholars have advanced athletic, performing and craftsman skills. Our online program supports many of these scholars by providing a quality educational experience while they pursue professional careers in athletics, entertainment, music and several other forms of artistry.
Here are the four leading reasons why online learning is a great choice for children who are pursuing talents:
Flexible Scheduling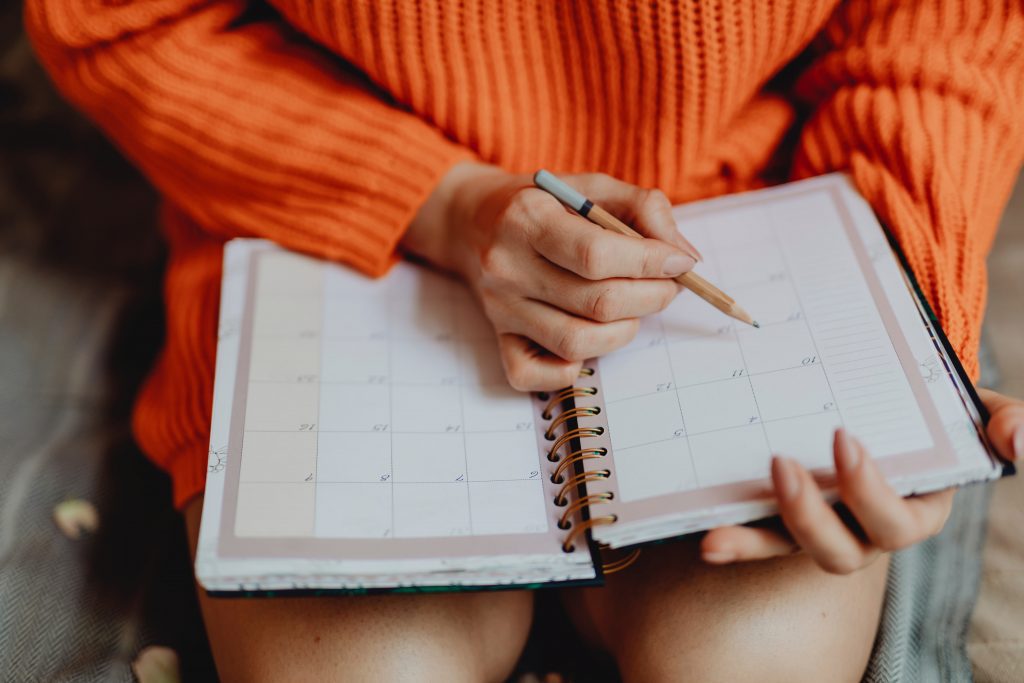 Unlike traditional brick-and-mortar schools, our online learning program allows scholars to create their own custom learning schedule every day. They can choose to study early in the morning or late at night depending on what works best for them. Flexible scheduling allows scholars to focus on school and stay committed to their sports team schedule, tryouts, auditions, performances or special presentations. They can study after an early morning sports practice or during their breaks while on set for their acting role.
Our scholars also enjoy our online program because it allows them to travel while they learn and pursue their talents. Several of our scholars need to travel for their competitive sports teams, acting roles, entertainment tours, and other presentations. Our online program allows them to study anywhere as long as they have their computer and an Internet connection! Unlike brick-and-mortar schools, our scholars can study and learn while on set for their acting role, in a hotel while traveling with their sports team or on their tour bus after one of their entertainment performances!
Personalized Learning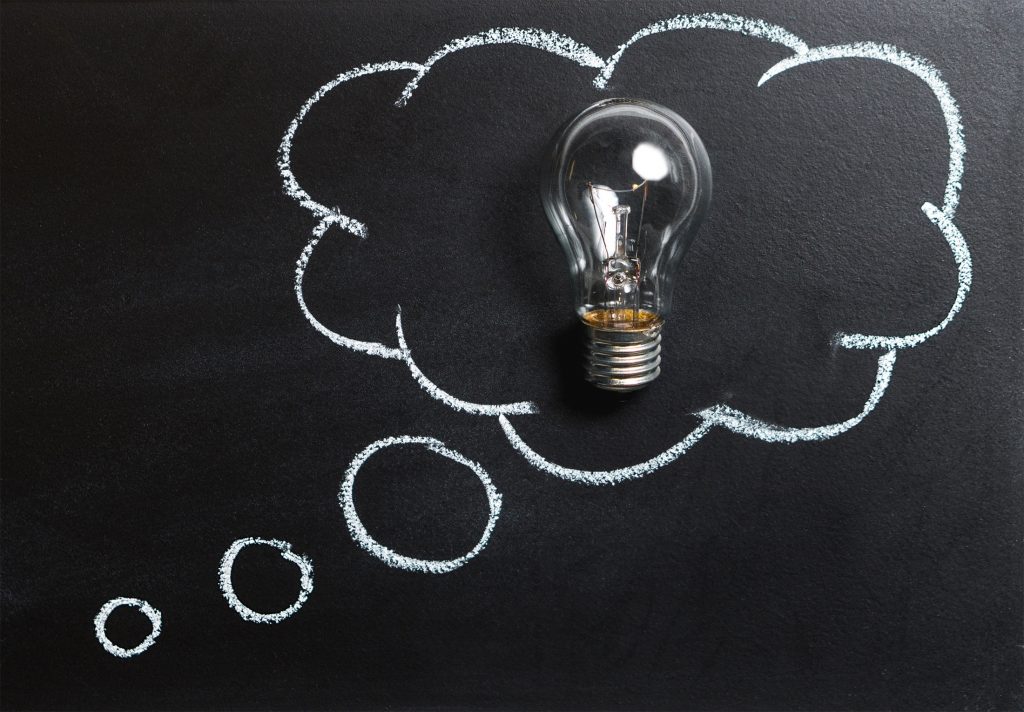 Our online program also provides a custom, personalized learning experience for children who are pursuing talents. Our teachers have the ability to closely monitor each scholar's academic progress. They can tailor their lessons to meet each scholar's needs and goals. Children who are pursuing talents can rest assure that they are receiving a quality education while pursuing their dreams. Not to mention, teachers in an online program have the flexibility to provide more one-on-one support for scholars. In addition to their live, virtual classroom sessions, our teachers regularly have virtual meetings with each scholar to ensure that they understand the course lessons, complete their school work on time and are on track to succeed! Scholars pursuing talents can schedule virtual meetings with their teachers to ask questions, discuss assignments and get the help they need to succeed academically.
Independence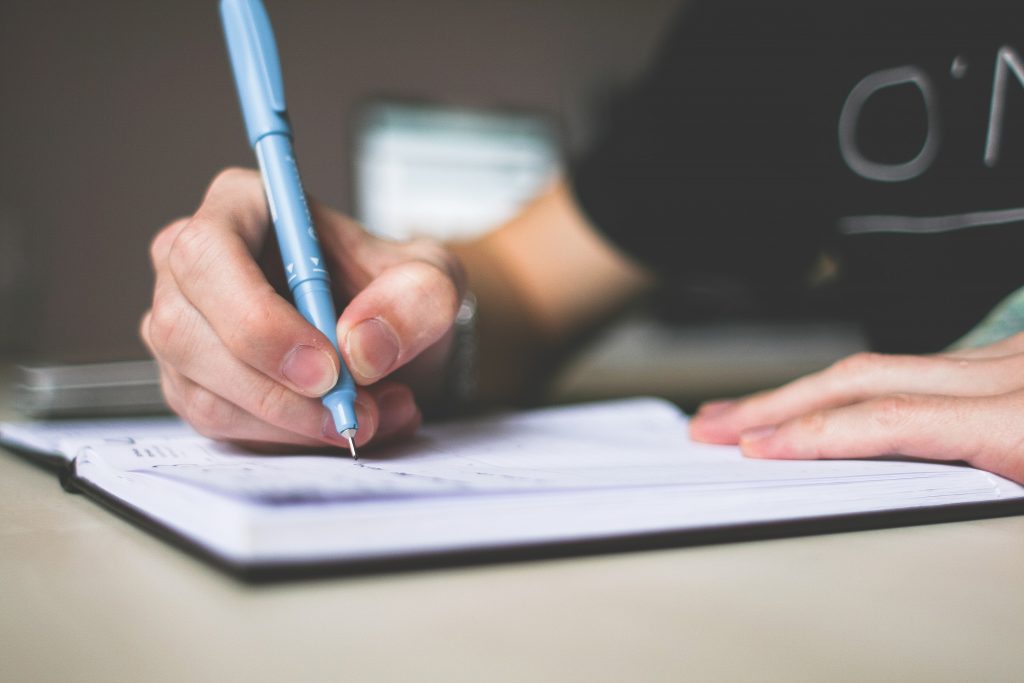 Online learning gives scholars the opportunity to be independent and take responsibility for their education and their future. It gives scholars who are pursuing talents the ability to make decisions about their education like the courses they take, their daily learning schedule and the pace of their learning. Online learning programs encourage children to become self-motivated learners, which gives them the independence to make choices that best meet their needs.
Community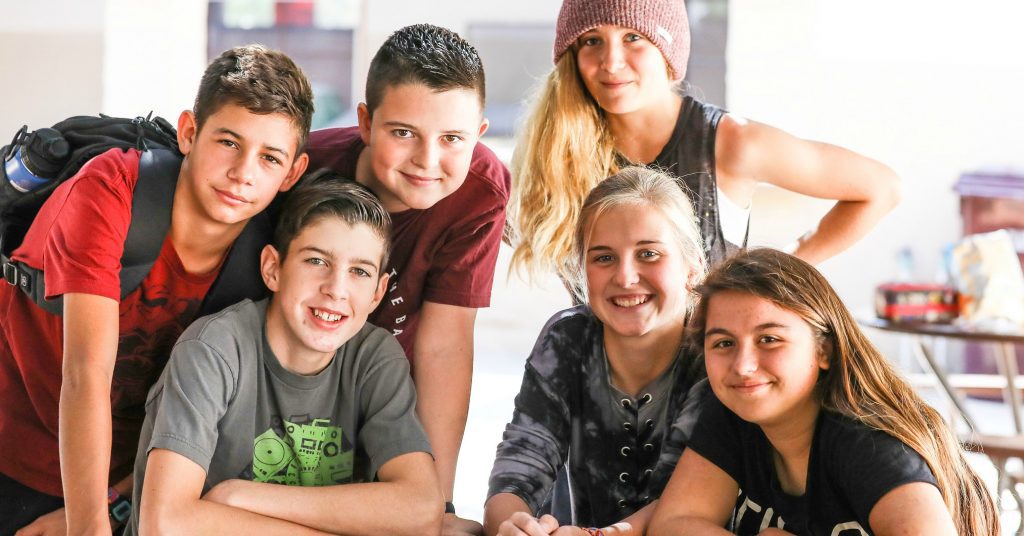 Online learning can provide a great community for scholars who are pursuing talents. Scholars in our online learning program are able to engage with each other during their live, virtual learning labs, during scholar club meetings, field trips, and other school events. The scholars are able to build great friendships because they can relate to each other and their unique lifestyles! They are able to share their journey and personal experiences while pursuing acting, athletics, music, entertainment, and other talents. Our online learning program gives scholars a chance to feel a sense of school pride, even while learning virtually. It's a great option for scholars pursuing unique talents because it gives them a chance to feel part of a great school community, build friendships and still pursue their talents and dreams!
____________________________________________________________________________
Compass Charter Schools (CCS) is a WASC-accredited virtual charter school that serves families throughout California. Interested in learning more about CCS' flexible academic programs? Visit our website, or contact our enrollment team at [email protected] or (877) 506-8631.