Middle School – Online Program
Middle School (Grades 6-8)
For middle school scholars, this is a time of substantial growth, both personally and academically. Compass Charter Schools immerses the middle school scholar in rigorous and engaging curriculum but with the support of credentialed teachers who provide virtual classroom situations so scholars interact with teachers and other scholars. Accelerate Education is a highly intuitive virtual classroom, engineered specifically for the adolescent learner.
It maximizes efficiency while personalizing the learning experience with a robust assortment of tools and features. In conjunction with the immersive curriculum, the LMS fosters continuous communication and individualized support between the scholar and teacher. Compass Charter School's middle school scholars are also encouraged to further develop their independence and responsibility by participating in, and potentially leading, clubs and field trips.
Reach out to our Enrollment Team or chat with us in the chat box below to learn more.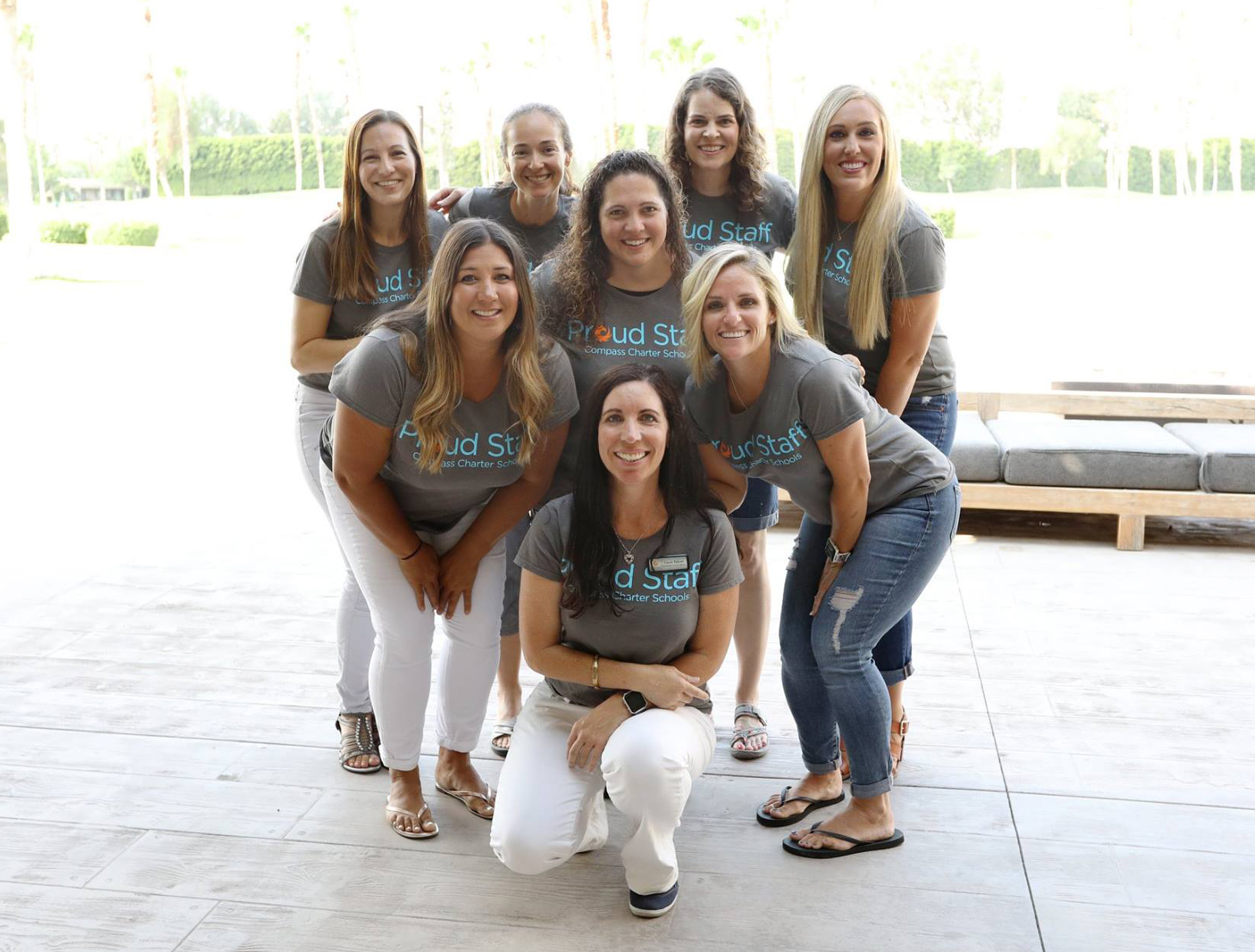 Middle School Course Catalog (20-21 Coming Soon)
PARENT SCHOLAR PORTAL (PSP)