High School – Online Program
High School scholars enter high school as kids and leave as young adults. As with our middle school online program, Compass Charter School's Online high school program allows scholars the flexibility of learning from home with the use of Accelerate Education. Scholars regularly participate in teacher-led virtual classes where they receive synchronous direct instruction in their core academic classes. Our teachers also host office hours in which scholars can obtain live support on classwork.
High school scholars are offered a variety of online courses from which to choose. Due to this diverse range of options, scholars benefit from being assigned a school counselor who will assist them in creating an individualized, four-year high school plan specific to their goals. This ensures they graduate in four years and are ready for college and/or career. Do keep in mind that elective course availability will be dependent on enrollment size.
Reach out to our Enrollment Team or chat with us in the chat box below to learn more.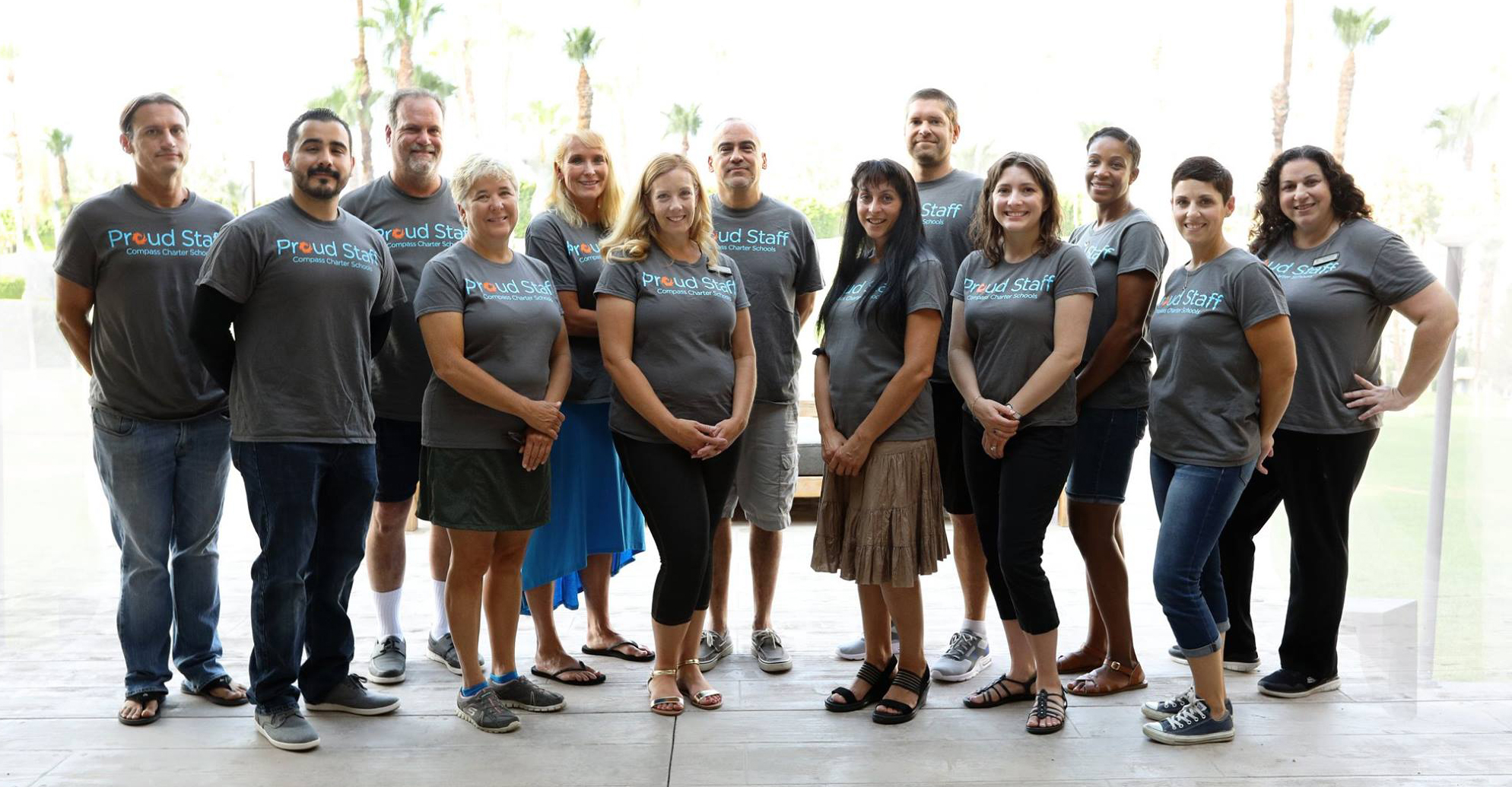 High School Course Catalog (20-21 Coming Soon)
PARENT SCHOLAR PORTAL (PSP)