Elementary School – Online Program
Elementary School (Grades K-5)
Compass Charter School's Online Elementary School is designed to provide a solid foundation to help scholars develop into curious and active learners. While building a solid foundation in Reading and Language Arts, Math, Science, and Social Studies, scholars are further engaged in learning through live teacher-hosted, web-based classroom instruction called Learning Labs, where parents are encouraged to attend. Teachers also hold weekly office hours and are available to meet with scholars and learning coaches when necessary. This type of individualized assistance is what sets Compass Charter School apart from other online programs.
Parents, also known as Learning Coaches, and their scholars will work with Compass Charter Schools teachers to select their curriculum partner for the school year. Our online curriculum fosters and develops a love of learning by providing an engaging common core, standards-based curriculum with real-world connections and is flexible enough to fit all schedules. This rigorous education provides a wide variety of content regardless of ability level and strives to ready scholars for a successful middle school experience in 6th-8th grade.
Reach out to our Enrollment Team or chat with us in the chat box below to learn more.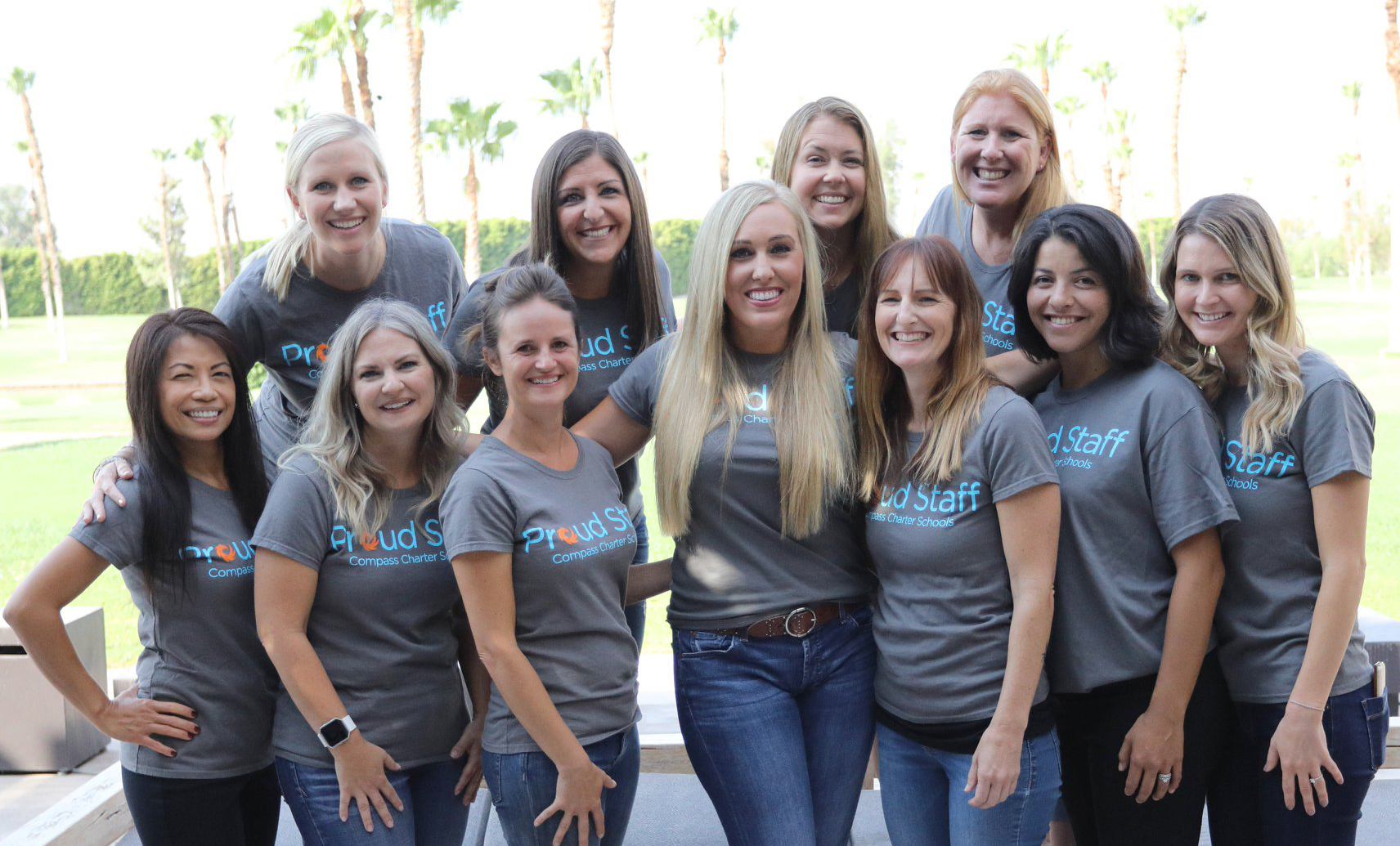 Learning Labs – Coming Soon!