Orange County Learning Center (OCLC)
The Compass Charter Schools' Navigators Community meets 2-days/week for science, history and engaging enrichment classes.  The community provides a perfect blend of home study and the traditional classroom as skilled & passionate teachers partner with dedicated parents to provide a solid and complete education for TK – 8th grade scholars. At the OCLC, an active project-based environment allows scholars to interact and learn from each other. At home, each scholar benefits from a personalized education in math and language arts with their families. Curriculum choices and methods are tailored to individual needs by the learning coach (parent) and supported by the Educational Facilitator (EF). Inspiration flows between the learning center community and home, developing a family interest in learning together.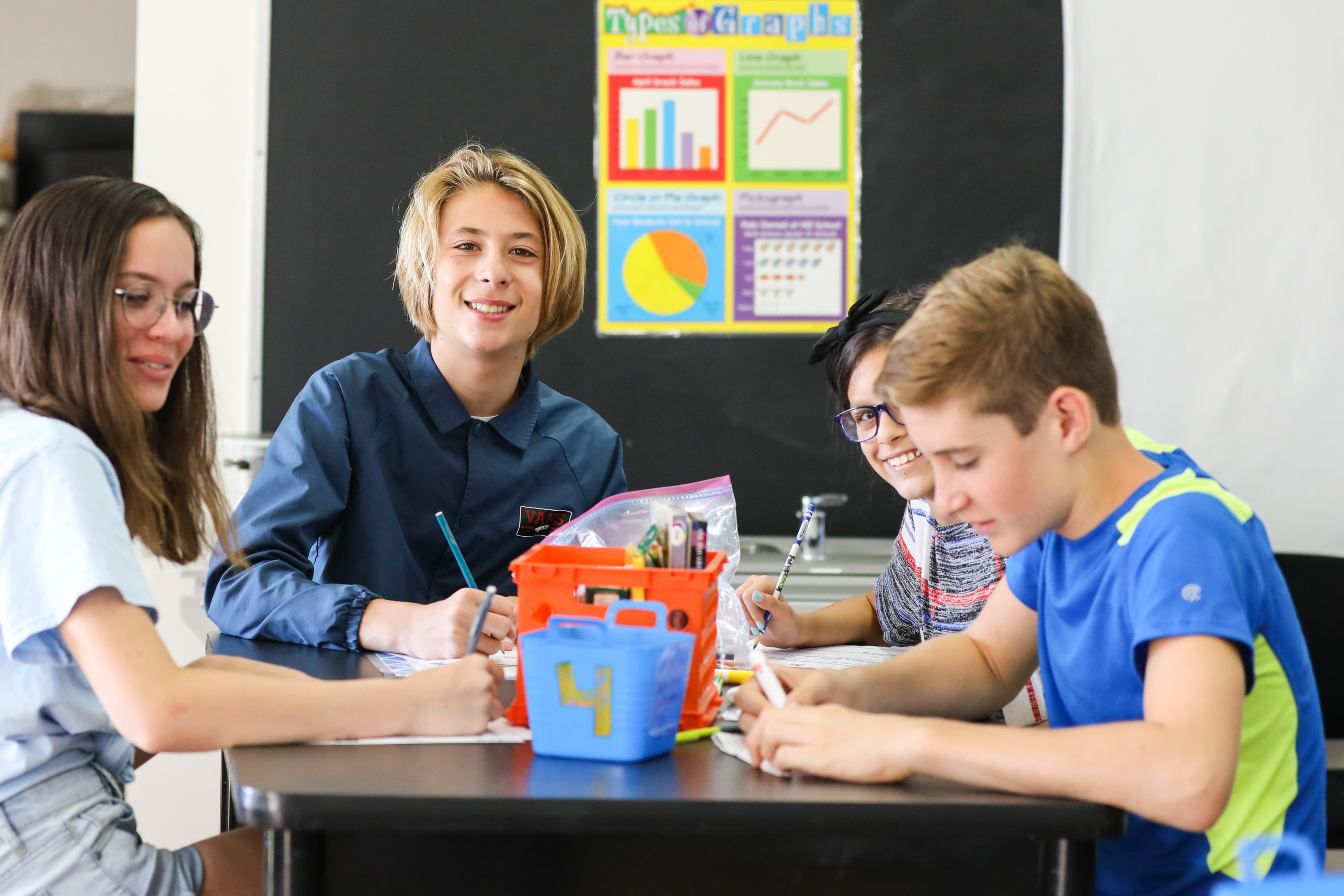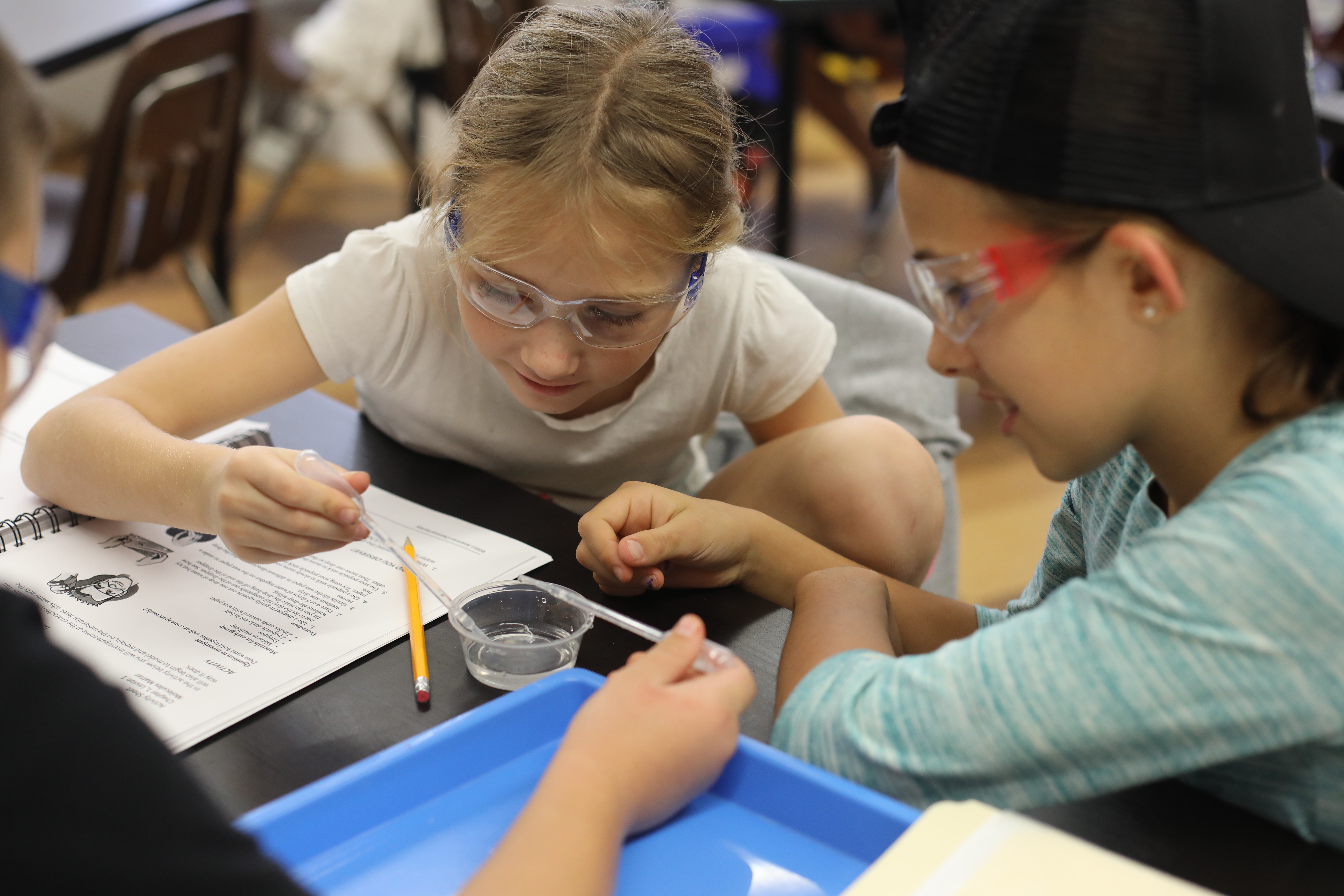 To take a campus tour of the OCLC in Santa Ana reach out to our
Enrollment Advisors
. Tours run from 9:30 to 10:30 am on the following Thursdays:
November 1, 2018
December 6, 2018
January 10, 2019
February 7, 2019
March 7, 2019
April 4, 2019
May 23, 2019
Reach out to our Enrollment Team or chat with us in the chat box below to learn more.